Do You Have A Sweet Tooth?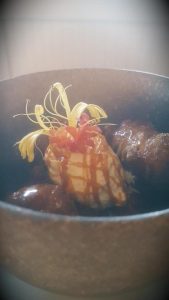 I do! I will be the first to admit it. I may try to eat all the healthy and good organic fruits and vegetables and stay away from the German Chocolate Cake, Ice Cream, Baked Alaska and Strawberry Shortcake, but man is that hard! At least it was hard until I learned about an amazing life hack that helped my sweet tooth and improved my personal health.
Most of us are fans of chocolate in some form. I always loved my favorite candy bar as a child. As an adult I knew these candy bars were not something I should be eating so I went over 20 years without indulging in a candy bar. I never gave up cake especially the cakes made at Publix Bakery. (Have you tried the buttercream frosting, enough said!)
The older we get it seems the less we are able to enjoy our favorite treats and desserts. Being diagnosed Type 2 Diabetic pretty much threw those desserts out the proverbial window. That was until I found this dessert hack.
I found a medicinal Belgian chocolate that tastes amazing, is good for you and addresses my cravings for sweets! I feel so blessed to have found something that is so decadent and delicious yet good for me too. I was actually quite shocked to find out something so fascinating exists, once I did not only did I stock up on Beyond Healthy Chocolates, I wanted on board with this business opportunity. Now I get paid to eat and share this delicious chocolate. Regardless if you are looking for a healthy treat or a business, you have found a gold mine here.
This is the key. One 6 gram bite sized Beyond Chocolate is 35 calories, 1 gram of sugar and equal in antioxidants to over 1 pound of raw spinach. How do all of these antioxidants benefit you? Well, research is showing that eating lots of antioxidants and cocoa flavonoids are inmportant for reducing inflammation. Inflammation is the cause of many diseases, including heart disease, cancer, arthritis, autoimmune diseases, you name it. So no wonder I feel so much better when I regularly consume this Beyond Chocolate.
Unlike confectionary candy chocolate filled with processed sugars, waxes and fillers, this medicinal grade chocolate is made without processed sugars, without waxes and without caffeine. Well Beyond Healthy Chocolate is gluten free, vegetarian and low glycemic. The fact that I am controlling my Type 2 diabetes with this chocolate spaced out every 4-6 hours and curbing my cravings for sweets is just amazing to me. Thank God for chocolate.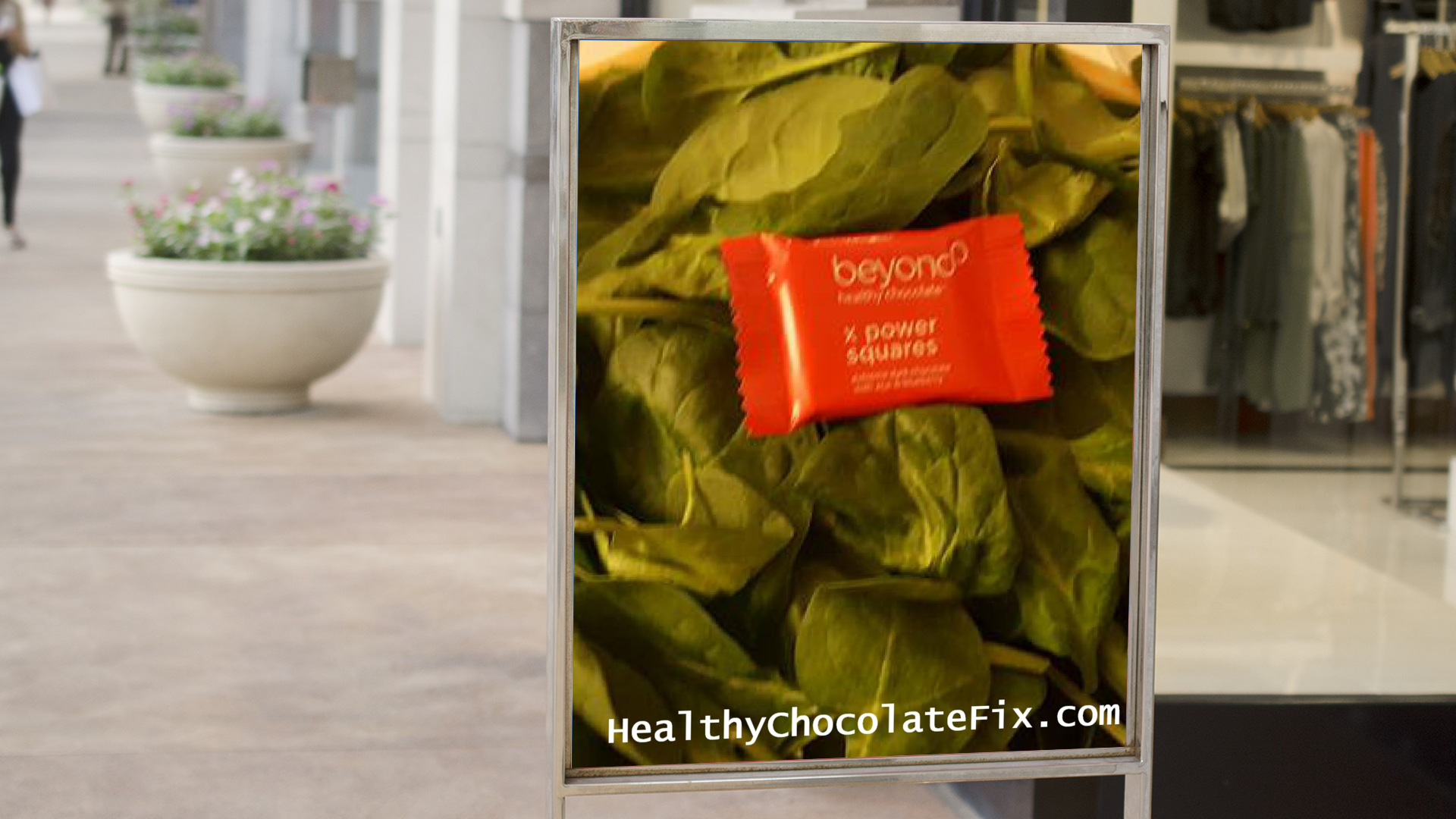 Lynette Henk is a mom of three adult men, married to her high school sweetheart for 30+ years and lives in Babcock Ranch, Florida. Owner of Three Sons Marketing LLC also of Babcock Ranch, she shares the health benefits of Well Beyond nutritional health products and helps others to build teams to share and grow this wonderful and fun business opportunity. If you are interested in ordering this chocolate or would like information on growing a Well Beyond business for yourself, contact Lynette Henk directly at (941) 676-7300 or visit HealthyChocolateVitamins.com.