I love to cruise.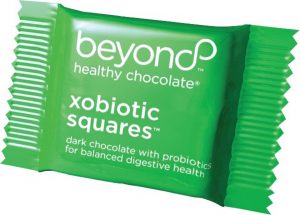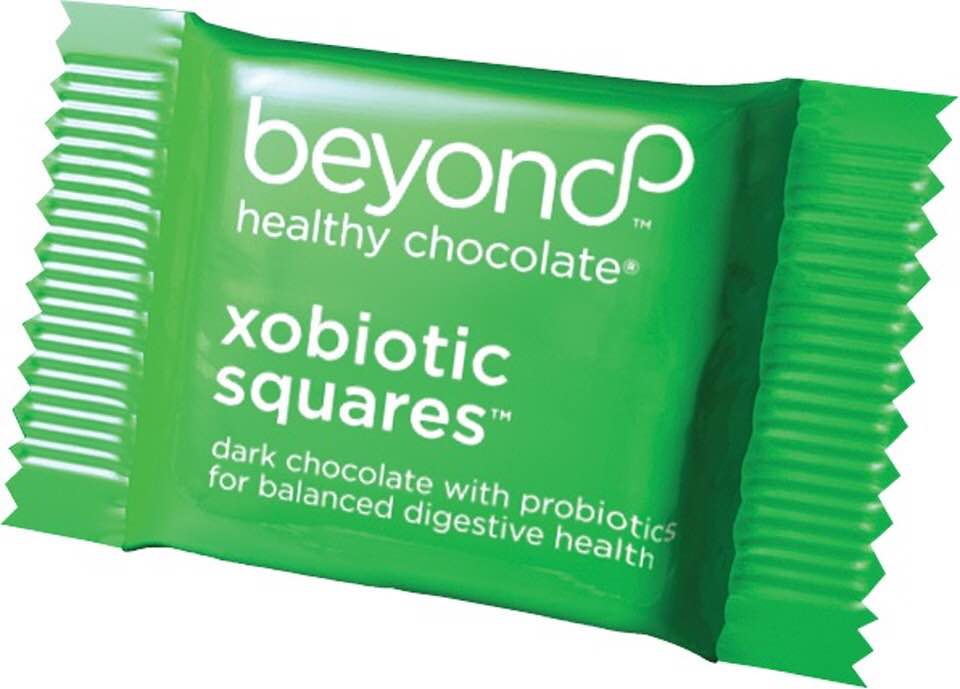 I could give you many reasons why a cruise is one of the most enjoyable options for vacationing. Being able to visit many ports of call in a short time is one great benefit. Knowing that the majority of your meals will be included is another big plus Free Room Service during the day is another. Honestly for me it is the shows. The shows on the Carnival Magic were amazing. We are talking top notch talent here. You may also find that purchasing jewelry in the Caribbean is much cheaper than back in the United States or Canada.
One of the downfalls of cruising is the abundance of food on board the ship and the potential for overeating. If you are not careful, you could quickly gain 10 pounds or more on a week long excursion. So what are the options?
First off, there are many exercise options available in the health club in the gym. Getting exercise in the pool is also helpful as well as making sure you do a lot of walking in the ports of call.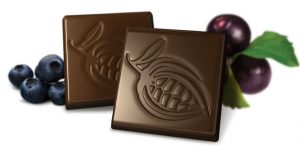 Here are suggestions I have found that have helped me stay on a healthy path. These tips have helped me not gain weight while cruising.
I start my day with my Beyond healthy chocolate protein shake. I bring a bullet and my shake mix, packing it with my luggage. I even brought almond milk on the ship. Starting my day healthy makes it easier to limit how much I will eat. This shake keeps me full for four hours so not only is it off the charts in antioxidants, it helps keep me grounded.  This shake also gives me energy and helps me keep up on the cruise.  The older we get, the harder it is to stay focused. Thankfully you can do what you want and rest in your room or on the sun deck if needed.
I also bring Beyond healthy chocolates with to eat before my meals. This automatically curbs my cravings and I eat less without even noticing. One beyond healthy chocolate is just 35 calories, 1 gram sugar, 1 net carb and equal in antioxidants to over 1 pound of raw spinach.
Order water before your cruise and have it delivered to your stateroom. This is a cheaper option on both Carnival and Royal Caribbean. You will find that drinking the ship water may cause swelling and retention because of all of the salt. If you want until you are on the cruise to order your water, it will be significantly more so be sure to order before the cruise.
Bottom line is that cruising is a great option for everyone. When our kids were little, we loved to cruise with them. Most ships have great kids programs that give the parents a little time to be alone while still providing plenty of family time together. It truly is the best of both worlds.
I am Lynette Henk of Three Sons Marketing LLC and I am here to help. Order your healthy chocolate products direct at HealthyChocolateFix.com or at (941) 676-7300.