This is a question often asked, What business can I do from home?
There are many reasons to work from home. If you work full time and are looking for extra income, are a stay at home mom or dad and want to improve your financial situation, are a teacher and off for the summer or a retiree looking to earn extra income to supplement social security, these are all valid reasons to consider working from home.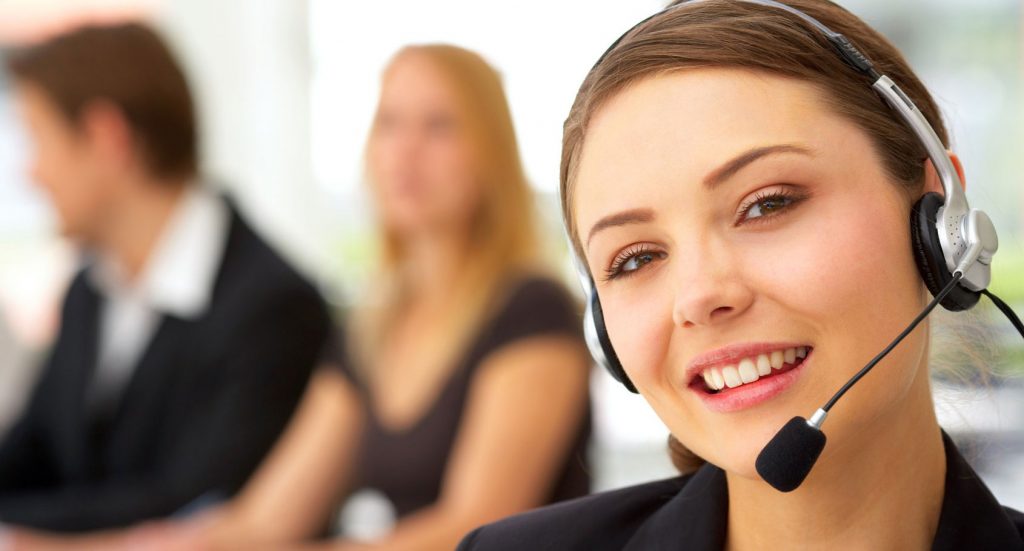 The question then becomes, what business can I do from home? Here is a list of 5 business opportunities you can do from home:
Be a pet sitter Many people have pets today. If you are an animal lover, consider watching others pets while they are out of town.
Sell on Ebay Reselling items on ebay can be an easy way to earn extra cash. You can even get paid to help others sell their stuff on ebay.
Babysit Offer your babysitting services in your neighborhood.
Crafting Make items to sell that are popular today. See what items are trending. You can sell your items at art fairs or farmers markets.
Direct Sales Find a direct sales company that offers a product line not offered in stores that offers a transformational experience.
When considering the best option, you need to consider your income goals, how difficult it will be and how many hours you want to work each week. Some options require much time finding products to sell or creating the products and then having to sell them. Babysitting and pet sitting can be time consuming and you need to determine how much you can earn and if that will be sufficient.
Direct Sales or network marketing can be a good option if you can find the right opportunity and have money to invest as a start up. Most network marketing companies offer an option to get started for $1200 or less. Another advantage to a home based business are the potential tax savings you can earn. The tax advantages can be many. Make sure to talk to your tax advisor for planning.
I was lucky to have an opportunity fall into my lap, literally. I had heard about some health products that tasted delicious that were changing lives. I wanted my life to change so I checked it out. The rest is history, I have been in my health & wellness home based business for over 8 years. I love that I control how much I can earn and when I work. I also love that these products are changing lives.
I am Lynette Henk of Three Sons Marketing LLC in Babcock Ranch, Florida. Message us for details if you would like to know more about what we do. You can also call us direct at (941) 268-1354.