Biggest Sale Of The Year
420 Sale is always a huge event at MyDailyChoice. One of their flagship brands, HempWorx, is a top CBD Company in the industry. It makes sense that they would honor National Cannabis Day with the biggest sale ever. Word on the street is that many of the MDC house of brands will be included in this 24 hour magical sale!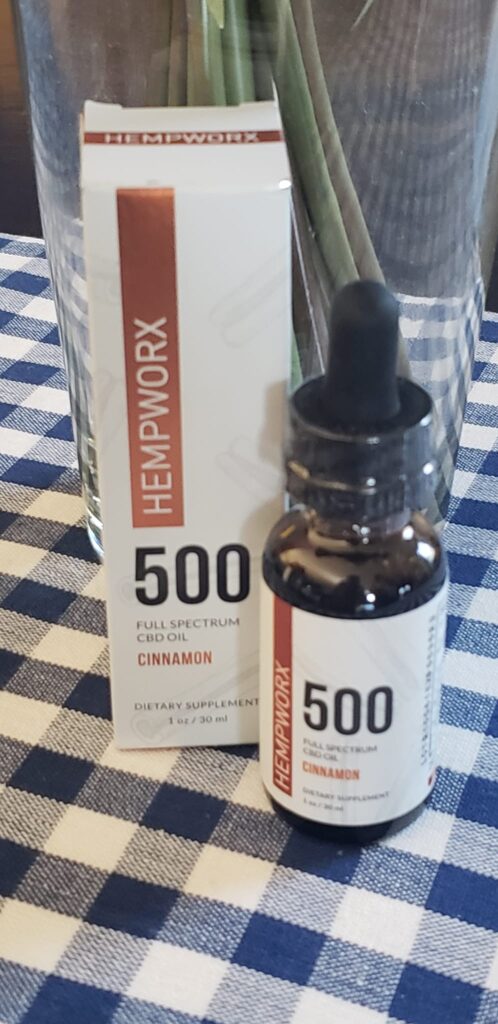 What Is Included in the 4:20 Sale?
In addition to magic oil, MDC is a house of brands. They are able to offer the best products direct to the consumer. The MyDailyChoice line-up, includes these following brands:
BodyMelt, Cosmikology, HempWorx, Well Beyond (Xocai) Healthy Chocolate, Hemp Momma, Daily Sprays, Mantra, High Life Travel, Fuel Factor X (FFX) and Akashx with CoinZoom.
It is too early to say what will be included in this magic 420 SALE on Wednesday. It is safe to say you won't want to miss it! I am looking forward to magic oil and topical cream as well as Beyond healthy chocolate and Protect. Comment below to be reminded of the sale on 4/20.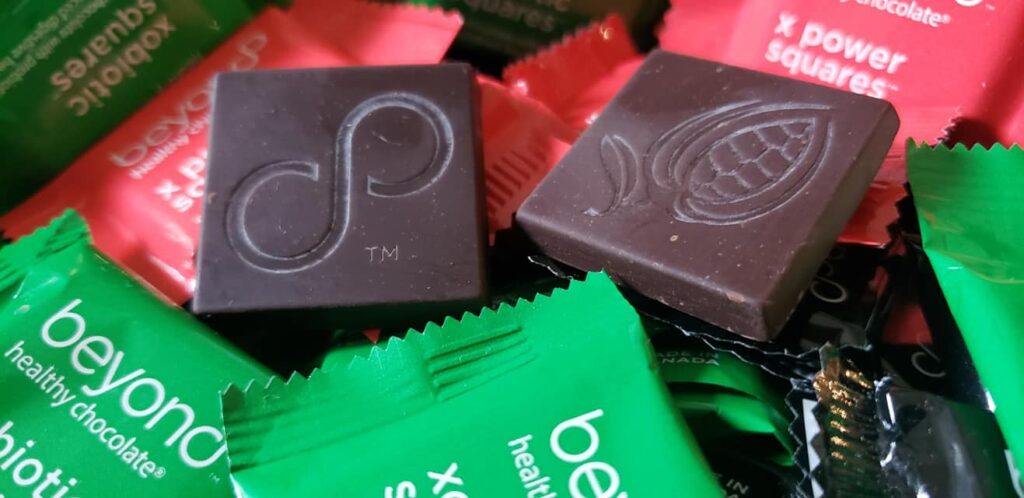 Our Favorites
Everyone has favorites and we are no exception. Hands down, we consider the Beyond healthy chocolates to be a family favorite. We eat 4 pieces a day of the Xobiotic or Power Squares. Just one 35 calorie piece has the antioxidant value of over a pound of raw spinach. The key is to space these out during the day so you continue to get the full antioxidant value. I have always struggled with weight loss, for me having a piece of this chocolate before each meal with a glass of water helps to curb my cravings. I am so glad someone shared this tip with me, now I am sharing it with you! So timing matters for some of us. I also grab a keto friendly healthy chocolate whenever I am craving something sweet.
It will be wonderful if we can get a deal on magic oil and the Relief topical cream. Actually I have a laundry list of my favorites include BodyMelt, Cosmikology cosmetics and Beyond Protect. I guess we will see. Are you ready for the sale? Bookmark our site, 3Sonsmom.com or comment below for a reminder of the sale. I can't wait for the 420 SALE!
Reach Out
Feel free to contact Lynette at Three Sons Marketing LLC. We are here to help. Our office number is 941.676.7300, you can text sale to 941.268.1354 or you can visit our website at 3SonsMom.com Not only is this a big sale, this is a great opportunity to join forces with this amazing house of brands.
Three Sons Marketing LLC is an affiliate of MyDailyChoice. Contact us today at 3sonsmom.com.
These statements have not been evaluated by the Food and Drug Administration. These products are not intended to diagnose, treat, cure or prevent any disease. MyDailyChoice, Inc. assumes no responsibility for the improper use of and self-diagnosis and/or treatment using these products.
RISK DISCLAIMER: Trading Futures, Options on Futures and FOREX involves substantial risk of loss and is not suitable for all investors. Opinions, market data, and recommendations are subject to change without notice. Past performance is not indicative of future results.