The Small Business Saturday Sale on Healthy Dark Chocolate is happening now!!
I attempted to do some shopping after Thanksgiving dinner last night and realized that was really a crazy idea. I went shopping to our local outlet mall and to say it was packed would be an understatement. It actually was the traffic that was insane, shopping in the stores required long lines and helped me remember why I like to shop online so much.
As a small business owner, I want you to know that I personally appreciate each and every order you place on my website. Saturday is small business Saturday and you are welcome to visit my website and take advantage of the healthy chocolate sale that goes on now through Cyber Monday.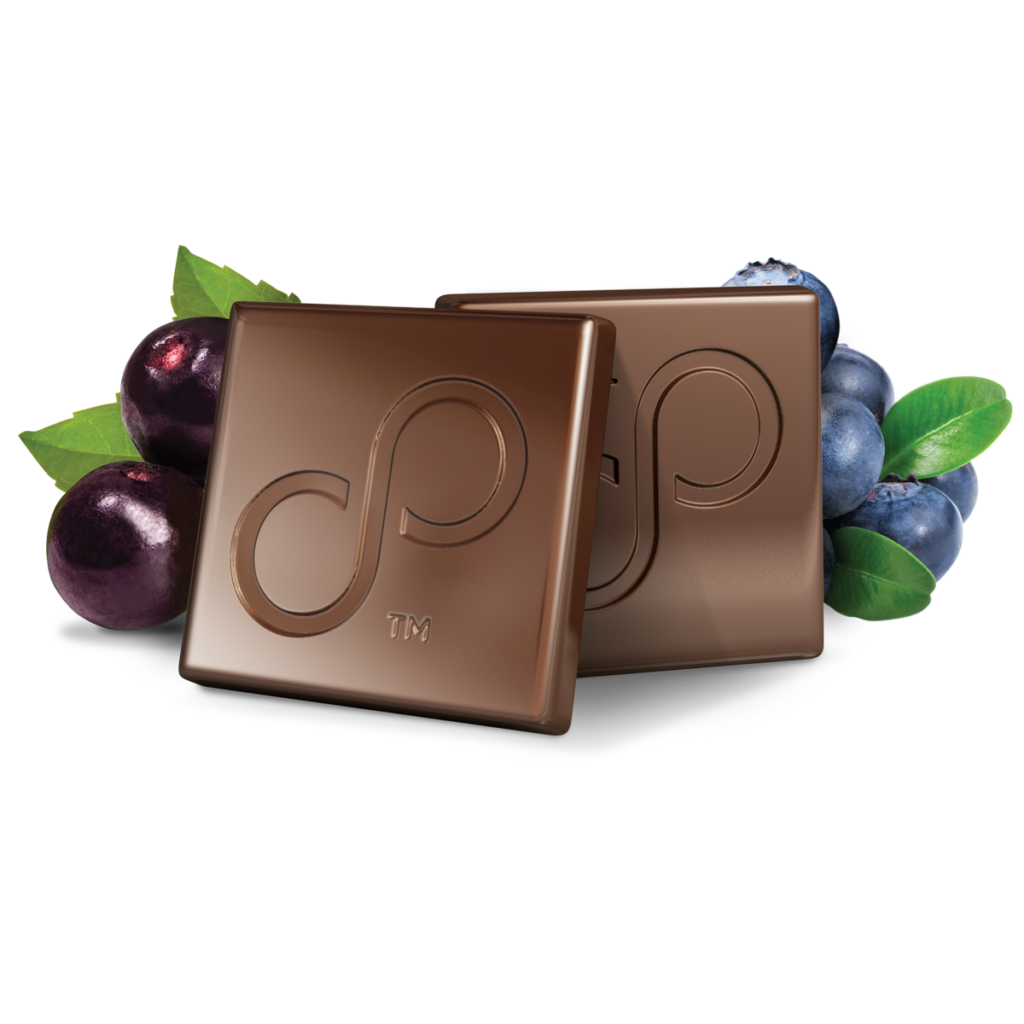 For fans of Xocai healthy chocolate, know that these wonderful, transformational products are still available under the name Beyond healthy chocolates! You can choose the legacy products from Beyond power squares, Beyond Xobiotic squares, Beyond chocolate protein shake. Now there are some amazing new products you may want to consider including the Xe Lite, XeTRM and the Remity supplement line.
All of these items are on sale buy 2, get 1 of the same item through 12/3/2019. So this is truly a once a year sale. Be sure to stock up! In order to get the sale price you do need to set up an order on the monthly subscription, but this could be as little as a $35 order. After the first month on subscription you could cancel or change to your favorite product. I would be glad to help you in any way I can.
Check out our small business site at HealthyChocolateFlorida.com. We truly appreciate your business! Any questions, call Lynette Henk of Three Sons Marketing LLC at (941) 676-7300.