Here is the best Christmas gift idea for those hard to please on your holiday list!
We all have those people on our gift list, the ones that we just can't quite figure out what to get them. Perhaps they already have everything they need or have health restrictions against receiving candy or cookies. Well, this year I have an option for nearly everyone on your list. Of course the littles need toys and other fun gift ideas but for the rest of us, figuring out what to buy can be daunting.
Today so many people have health restrictions or dietary limitations that make buying sweets and candy a difficult sell. Well now you can buy your co-workers, boss, relatives, neighbors and friends a truly healthy gift they will love. Healthy Chocolate is now available! This belgian dark chocolate is KETO friendly, gluten free, vegetarian and diabetic friendly and still happens to taste absolutely delicious. No matter what diet restrictions, most anyone will appreciate and enjoy beyond chocolates. Almost hard to believe that this chocolate is just 35 calories, 1 gram sugar and 1 net carb per individually wrapped piece. It's also equal in antioxidants to over 1 pound of raw spinach per piece!
Get the best wholesale pricing right now before the holidays at this special link only active for the next 23 days. Give the gift of delicious belgian chocolate this year. Give the gift of health!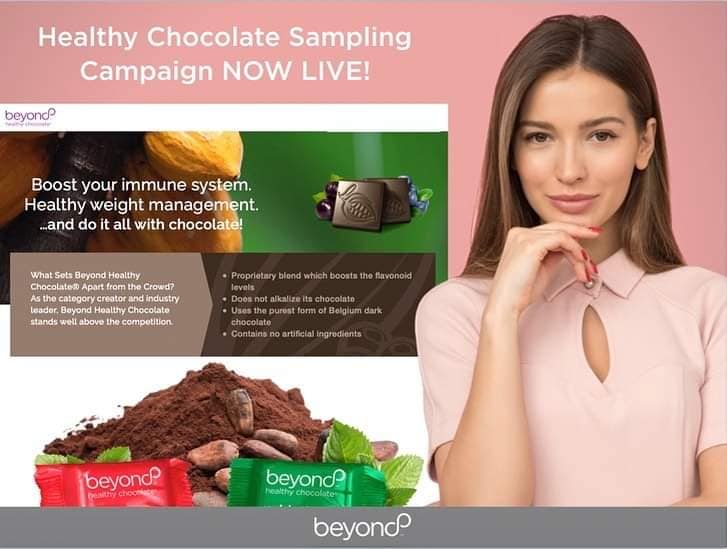 Any questions, visit us directly at our website, healthychocolatefix.com or call Lynette at (941) 676-7300.