Start the New Year Right!
New year new goals. I am super excited about 2023 more than the last three years combined. There is just an excitement, a buzz I just can't get over. This year I decided to focus on health. Yes, I would love to lose weight but even more important is wellness. Maybe it is because I am in my late fifties, maybe it is because so many people I know have had all kinds of illnesses the last year. Not really sure. I just know that 2023 is going to be a good one!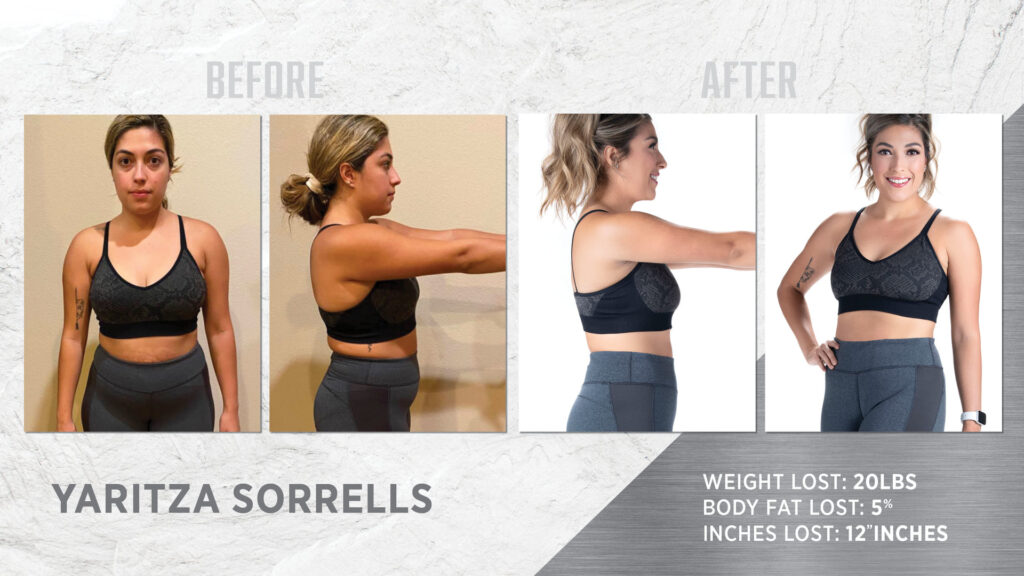 First Week!
I started my wellness plan on Monday, January 2nd, 2023. It is going well and I am super excited. I started with the vanilla plant protein shake but I also ordered the chocolate. Tomorrow I will decide which flavor I prefer. Most of you that follow me know that I am a big fan of the pink drink, the XeTRM. I don't usually talk about why I like it so much, but it seems to help me not only have energy but with old leg aches and pains. Not sure why it helps so much, but I just find it to be a great daily drink. It also curbs my cravings which is a big plus as I am a fan of sweets. This helps me stay focused on my wellness goals.
What is in the Wellness Pack?
Watch here as I unpack what is included in this affordable and healthy wellness pack. You also can join our Pink Drink Diet facebook group. You will find recipes and support from thousands of others focused on improved health.
Details
It is super easy to get started. You have two choices to make. Do you want vanilla or chocolate plant protein and which energy drink do you prefer. I highly recommend you try the Pink Drink Diet energy drink called Xe TRM! You get 30 stick packs that are easy for on the go. It also helps with burning belly fat and the wild berry flavor is so tasty! This is the most affordable plan that includes the supplements, protein, energy drink and greens superfood for just $199 plus shipping and tax if applicable. It is a deal. Check it out here!
Join Me!
Not only can you focus on wellness and weight loss, you can also get paid to share in the MDC Marketplace. Check out the details or reach out at HenksGetHealthy.com. You can also text Lynette at Three Sons Marketing LLC at 941.268.1354.
Disclaimer: These statements have not been evaluated by the Food and Drug Administration. This product is not intended to diagnose, treat, cure, or prevent any disease. Beyond products are part of a comprehensive approach to a healthy lifestyle. The content on this blog is for informational and educational purposes only and is not intended as medical advice or to replace a relationship with a qualified healthcare professional.