Do-Over In 2020
If 2019 did not go as planned, maybe it is time for a do-over in 2020.
What I really love about the new year is the clean slate it brings. No matter what happened in 2019, we get to start fresh, press the reset button. We get a do-over! It's our chance to do things differently and better.
Hopefully Christmas 2019 was all you wanted it to be. Actually, I hope that your entire year in 2019 was the best you have ever experienced in your lifetime! For some of us, 2019 may have been filled with sheer joy and happiness. For others, 2019 may have been filled with loss; lost loved ones, health challenges, issues with work or relationships. Regardless of how 2019 ends, know that 2020 is a new opportunity. In fact, we have the opportunity to focus on the change we want to see in our lives. I am ready for change, how about you?
Time to Focus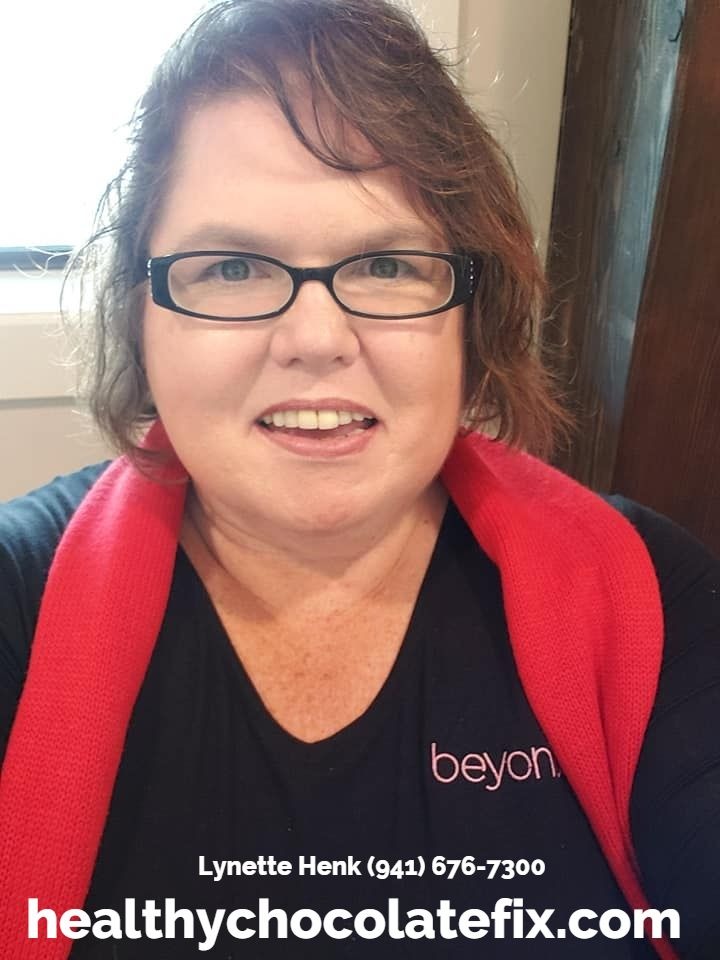 Now that I am 54, I realize how important it is to focus on good health and quality of life. I learned that lesson when my younger brother passed away in his early forties. It was about ten years ago that I really started focusing on improving my health and the health of my family. I learned to ditch the artificial sweeteners, processed foods and really pay attention to the health benefits in our foods. Today I have my type 2 diabetes controlled naturally while still enjoying the foods I truly love. During my personal health journey, I happened upon something that would transform my life and my health. I also learned that I don't have to give up everything I love to be healthy.
As Christmas comes to a close and New Years Eve will soon be here to celebrate, start thinking about small changes you can make today to improve the quality of your life and those you love. Get ready for 2020 because it's almost here.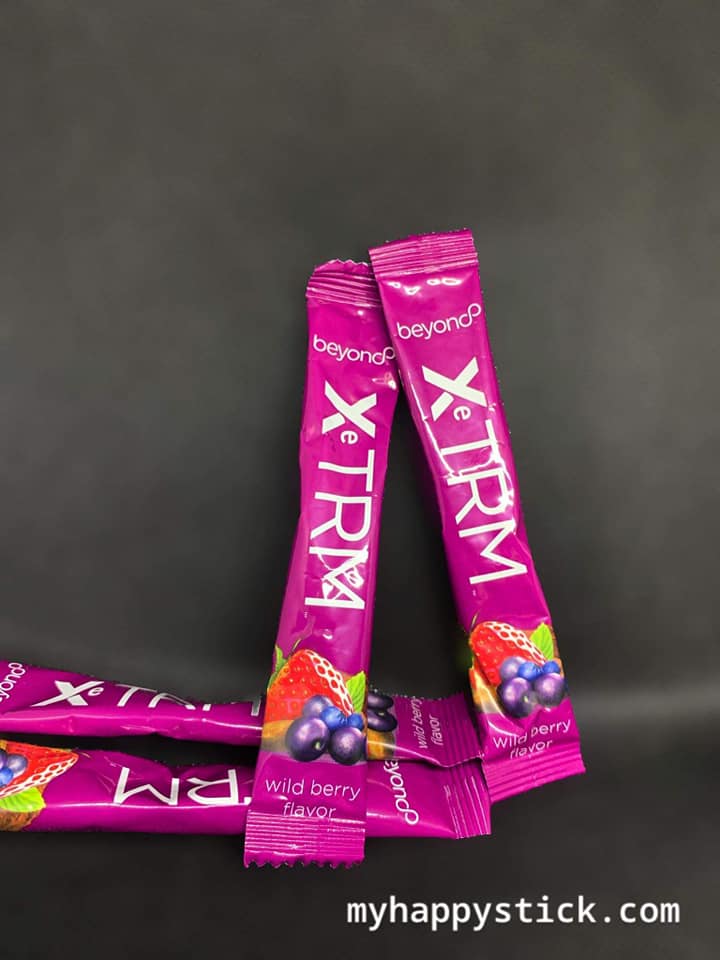 The Simple Changes Movement
Join me in 2020 and commit to making simple changes to improve your health. At my house, some of those changes include delicious beyond healthy chocolates and our new favorite drink, XeTRM that you simply pour into a water bottle, shake and enjoy. Our adult kids love the XeTRM as much as my husband and I. These are affordable options to start 2020 off right.
Any questions, contact Lynette Henk, Beyond healthy chocolate consultant, at (941) 676-7300 or visit us direct at our website healthychocolatefix.com. We are available locally in Babcock Ranch, Florida and ship to the United States, Canada and Japan at this time. Our digital products are available worldwide. Details at chocolategoldmine.com.
We are growing by leaps and bounds! If you are looking for a side hustle or home based business, Well Beyond may be the perfect opportunity for you. We are the best kept secret in the industry for now. We offer transformative products, one of the best compensation plans around and an executive team you will be proud to know. Contact Lynette Henk direct at (941) 268-1354.