Well Beyond (Xocai) is growing so quickly and we are expanding into many countries! If you remember, Well Beyond purchased the assets of Xocai Healthy Chocolate and still has many of the amazing healthy chocolate and cacao based products. No wonder so many customers and distributors are joining Beyond. The official launch of Beyond is happening now with the Infinity Line and an amazing App called Infinity Success App. This app changes the game in the network marketing space. You will love this fun game app. I know I do! The momentum is contagious! You will want to get started today!
Here is a list of the current countries where we ship:
Australia, Austria, Belarus, Belgium, Brazil, Canada, Croatia, Cyprus, Denmark, Estonia, Finland, France, Germany, Greece, Guam, Hong Kong, Hungary, Iceland, Indonesia, Ireland, Israel, Italy, Japan, Latavia, Lebanon, Lithuania, Luxemborg, Malaysia, Malta, Netherlands, New Zealand, Norway, Poland, Portugal, Puerto Rico, Russia, Saudi Arabia, Serbia, Singapore, Slovakia, Slovenia, South Korea, Spain, Sweden, Switzerland, Thailand, Turkey, USA, United Kingdom and the Virgin Islands.
I am so excited to share this Club Pack that will allow you to join the Well Beyond business and get started with our amazing products including the new Protect that is now available.
Follow your path to success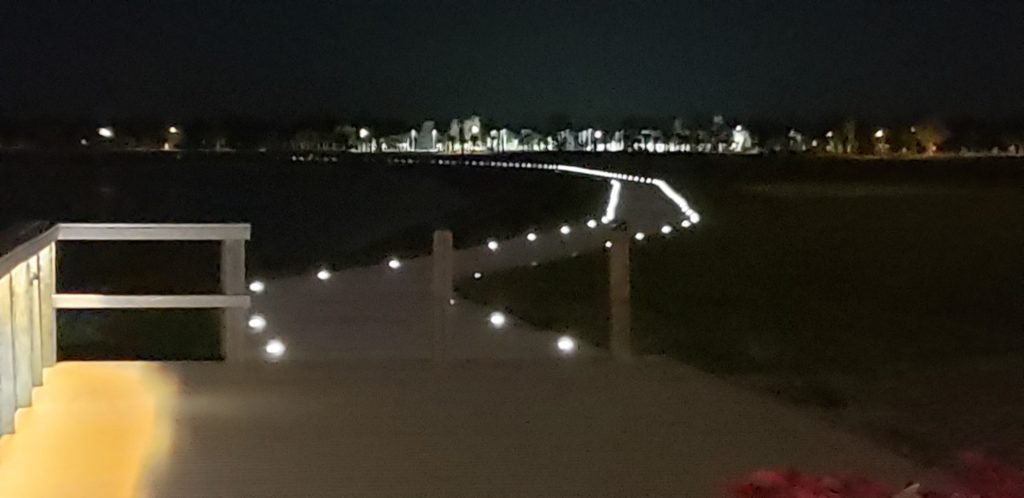 If you have questions on these products or want to know how to quickly get started in Well Beyond, now is the time. In addition to wellness products, you will receive a CoinZoom account. Find out why there is so much interest in the digital products including Crypto AI (Sigma Ai) coming soon to Beyond. If you used to be involved in Xocai healthy chocolate, you know how amazing these products are. Join the Well Beyond Xocai movement today. New products keep getting better, seriously! Now is the time to jump on board. Text us and get the scoop on the Infinite Success App. Its a gamechanger and will help you be more successful. Its time to take it to the next level. This is your time to start a business from home. Join us in this adventure as a part time gig or as a backup when difficult times like covid-19 happen. You can do this part time or full time. The company and teams are growing so quickly. We are here to help you and so is this amazing app.
This is the best time to join Beyond!
It's a great time to reach out to Three Sons Marketing LLC. Text or call us at 941-268-1354 or visit our website, chocolategoldmine.com. Get your free Coinzoom account and join in on the fun. Timing is truly everything.