How parents of disabled child work
Parents of a disabled child know just how difficult it can be to balance the extra special needs for our kids and still somehow fit in working a full time job. Even if you find an employer understanding of your child's special needs, long term it becomes an issue. It just does. Between scheduling physical, speech or occupational therapy, appointments with multiple specialists and IEP meetings at school, it can be difficult to fit everything in. in addition to worn out parents, money is tight because you are needed at home. Because of this, many of us are forced to stop working. Parents of a disabled child often have no choice but to stay at home at a time they could really use the extra income to make ends meet. Special needs parents usually have more expenses than most parents including medical bills, prescriptions and therapy not covered by insurance, special diets and supplements as well as purchases of weighted vests, blankets and other medical necessities. Trying to find a home based business opportunity has been difficult over the years. I searched for an option that would give me flexibility. So thankful that I found it!
Kids with health issues
Knowing how difficult it is to work while raising children with or even without health issues, I wanted to make sure to share what I know with you. I have been working in the same business for a decade. I loved it because of the flexibility and the wellness products including Healthy Chocolate which my family loves. It's all well and good but things changed like crazy recently and that is why I want to make sure you know about this opportunity.
The company I have worked with, Well Beyond, is doing a pivot as many companies are in 2020 due to all the issues this year. There is a new launch called Beyond offering the best of both worlds including digital and wellness. They also have a new app called Infinite Success. This app makes it so much easier to be successful. If you can share a link, you can do this business. Help yourself and help others who are struggling in 2020 with a lack of income. This is the year we can help ourselves and be a broker of change for others. In the last two weeks, we have rank advanced twice and earned the kind of money that makes life easier for our family. I want this for you too! Text 941-268-1354 for details.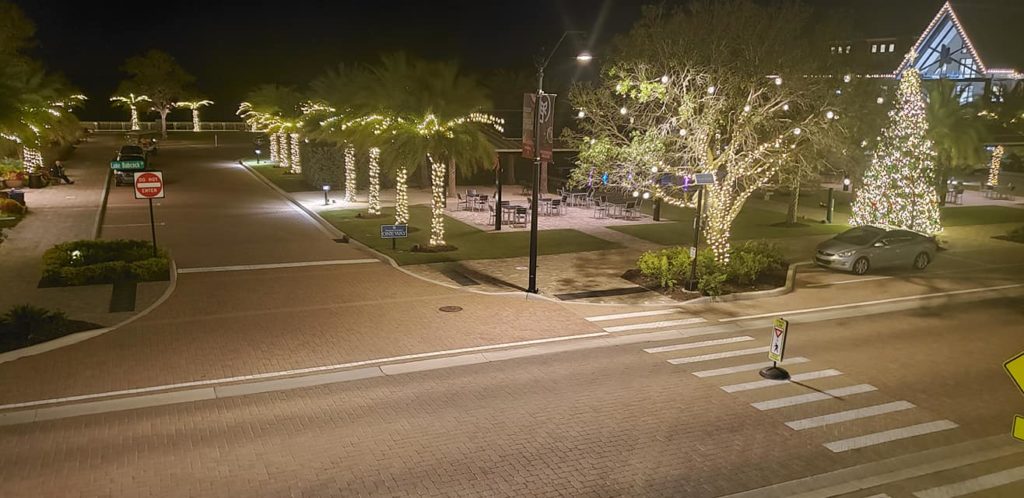 How to reach us
Contact us today and we can quickly share the details. Call or text Three Sons Marketing LLC at (941) 268-1354 or visit Chocolategoldmine.com. Beyond is currently in official launch now on July 11th, 2020. Timing is everything. Part-time or full-time, this is a great opportunity you can do online or in person. Text 941.268.1354 for details.