Priority: Creating Memories
How I paid for our family vacations. Earning extra money to take the vacations I want has been a thing for me for years. With 3 boys, vacations were not cheap. I did not grow up having lots of vacations except to see grandparents in Ohio, so I was seriously making an effort to have that family time and memories with our littles. It was one of those things that I promised myself, that we would take our kids on actual vacations they would remember.
Life Happens
There was a time many years ago when my husband was injured and I did not know if he would be around for the kids and I. I was laser focused on those quality trips for those life long memories. Thankfully my hubby is doing much better than he was years ago but we never know. I learned that awhile back when my younger brother passed away unexpectedly.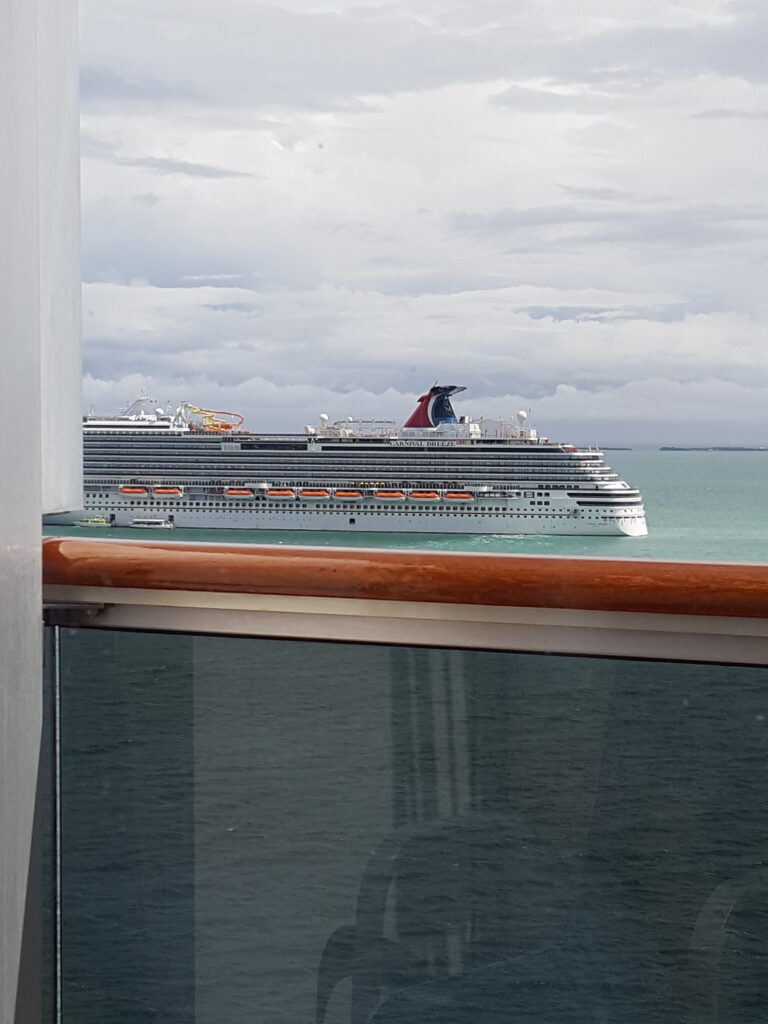 Ways to Earn Extra Income
This is How I paid for our family vacations: Years ago I had garage sales to earn the extra money. Sometimes they were really successful but a lot of work. I then decided to have an ebay store and sold on ebay back in the day, for awhile we sold used furniture that we had updated with Annie Sloan Chalk Paint . When I learned about healthy chocolate, that really made a difference for us. Now I am excited to share the travel hack that makes vacationing more affordable.
Needing Answers
We had individuals in the family, myself included, with health issues. I was looking for answers and realized good nutrition was really making a difference for us. We focused on that for an extra income source and because we felt like we needed to get the word out about making healthy choices.
Vacation
Our family was able to create lots of memories, enjoy cruises and most recently lots of trips to Disney and Orlando over the years. I have some amazing photos of the family from cruise photos too, so very thankful for that. In the past, we were able to take camping trips too and purchase a camper and then upgrade. all because we created an extra income source.
Current Economy
With the economy the way it is today, extra income can help pay the groceries, college, a car, a mortgage, credit card bills and so much more. Everyone seriously needs a side gig or an extra source of income. Why not. How will you pay for yours?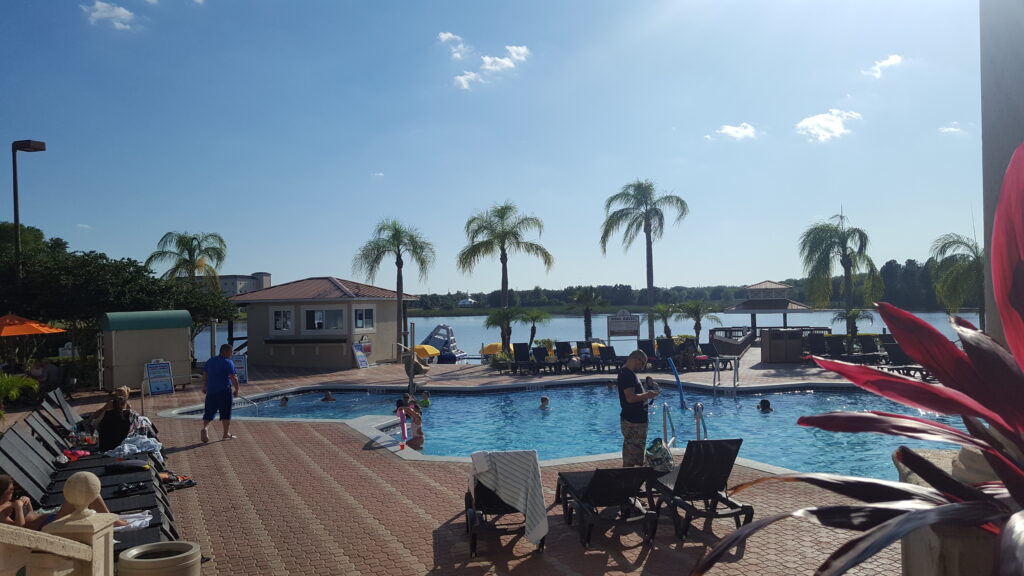 Why am I sharing this?
I feel like this opportunity could make a difference in your life like it has mine.
This! This is what I am so excited about! Yes, we are coming after you Amazon.

MyDailyChoice has created the MDC Marketplace and it changes the game!

MDC Marketplace
MyDailyChoice proudly introduces MDC Marketplace, offering you a unique and exciting way to shop! Discover a wide range of products from reputable brands in the most sought-after categories!

But wait, there's more! The MDC Marketplace isn't just about shopping; it's also a game-changer for the industry. Excitement is in the air as we prepare to unveil our dynamic lineup of Brand Partners at MDC Marketplace!

Stay tuned for an epic collaboration that will elevate your shopping journey!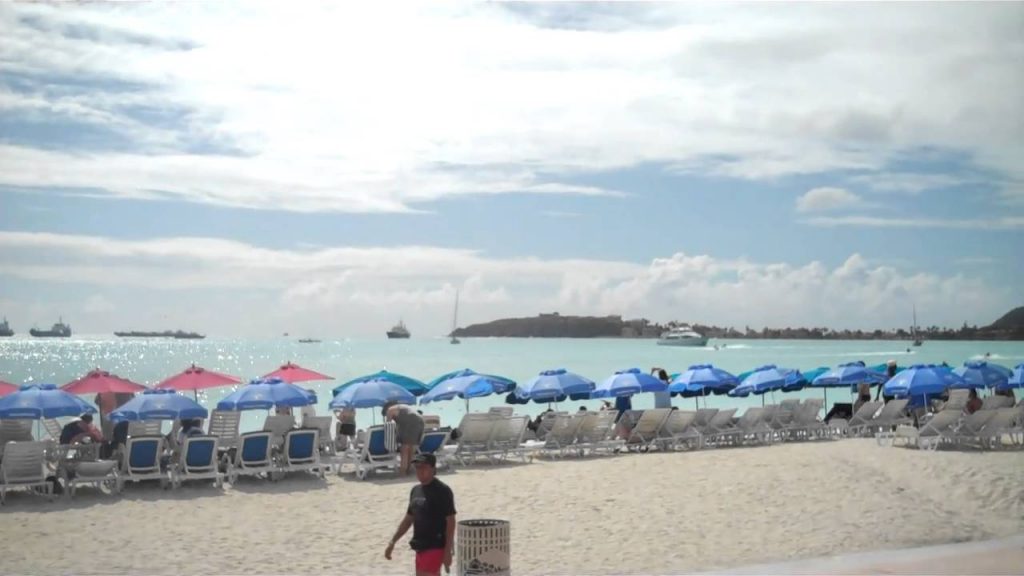 Join Us Today
Embrace your entrepreneurial spirit and be a part of this groundbreaking opportunity!


Don't miss out on the adventure. Join MDC today. It can be as simple as getting paid to share your store or as involved in building a huge team. It is all up to you and it is all good.

Reach Out
We are Three Sons Marketing LLC. We are part of an amazing upline with great support. Don't miss out on the adventure.
Three Sons Marketing LLC is an affiliate of MyDailyChoice and the MDC Marketplace. Reach us at 3sonsmom.com or call 941.676.7300.
Disclaimer: These statements have not been evaluated by the Food and Drug Administration. This product is not intended to diagnose, treat, cure, or prevent any disease. Beyond products are part of a comprehensive approach to a healthy lifestyle. The content on this blog is for informational and educational purposes only and is not intended as medical advice or to replace a relationship with a qualified healthcare professional.
Income is not guaranteed. The are no guarantees regarding the income from the MyDailyChoice opportunity. The success or failure of each Affiliate, like in any other business, depends upon each Affiliate's skillset and personal effort.