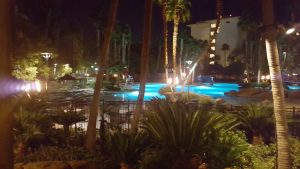 We all dream of being at the right place at the right time. If we could only know which opportunities are the best ones, we would all be successful. Unfortunately it usually does not work that way and really you have to be the one to trust your gut and be ready to jump in with both feet forward.
Right now is a rare opportunity to get involved in a great business which ia truly the best of both worlds. This opportunity is unusual because they include existing products that have been very popular and have created chocolate millionaires. Well-Beyond owns the rights to Xocai Healthy Chocolate which was known as the healthiest chocolate on the planet. Unlike candy chocolate, this antioxidant rich chocolate has health benefits (antioxidant and flavonoid) equal to 1 pound of raw spinach in just one 35 calorie piece of Beyond Belgian Chocolate. They also have a popular line of healthy Xe and Xe lite energy drinks and a line of Remity sleep and focus products. Getting involved at the ground floor level with products we already know are highly desirable and successful is key. This is an opportunity to get involved with a business that is going places!
The official launch of Well-Beyond Healthy Chocolate happens this Friday and Saturday. We are just hours away from the official launch in Las Vegas.
The launch event for Beyond Chocolate is sold out however this does not mean you lose out on the opportunity to join in on the ground floor. You can upgrade to become a Beyond Member for $45 once you place a qualifying order and share with three. You can also qualify to earn your product for free!
I am attending the official Well-Beyond launch where we will be showcasing the Beyond assorted chocolates that are a fan favorite. These include Beyond nuggets, power squares, xobiotics and xo love bites. Be sure to contact Lynette Henk of Three Sons Marketing LLC at (941) 676-7300 or visit our website at HealthyChocolateFlorida.com.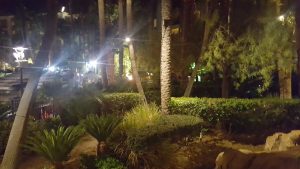 If you have not tried Beyond Healthy Chocolate, now is the time. Simple changes make a difference for your health. Why not start with Chocolate! Place your order today! If you are interested in learning more about this home based business opportunity and Healthy Chocolate, call me direct at (941) 676-7300.