Beyond Norway is expanding along with Beyond Europe and Beyond Healthy Chocolate Company USA.  The video above is Dr. Gordon Pedersen in Norway sharing the difference between candy dark chocolate and healthy chocolate.  The difference in platelets is simply amazing after just one hour as shown on the video.
For those not familiar with Dr. Gordon Pedersen, here is the background information that qualifies him to speak on this topic.  Dr. Gordon Pedersen graduated with a Ph. D. from the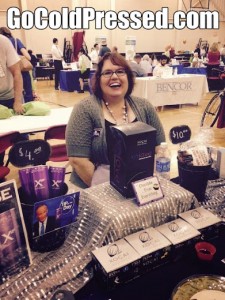 Toxicology Program at Utah State University. He has a Master's Degree in Cardiac Rehabilitation and Wellness. He has served as the director of the Institute of Alternative Medicine and was nominated to chair the United States Pharmacopoeia Review Board Natural Products Committee. Dr. Gordon Pedersen is an international bestselling author and is the host of the radio show, "Common Sense Medicine." Dr. Gordon Pedersen is also the author of "A Fighting Chance."  He also published a cure for malaria.
If you remember nothing else from this talk of Dr. Pedersen, remember this "Healthy Chocolate" is a high antioxidant superfood. "  It is nothing like the candy confection yet it tastes amazing.
Dr. Pedersen was here in Europe promoting Beyond healthy chocolate products by the Healthy Chocolate Company.  This is a great business opportunity and also a great way to get the antioxidants your body needs to stay healthy
[shock_spots id="7614″]
Right now those in Europe are able to take advantage of our limited Buy 2 Get 1 FREE offer by joining the Healthy Chocolate family by August 16th, 2015!  Simply join us as a Business Builder and you will receive a minimum of three FREE Products!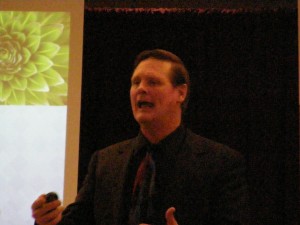 The Enrollment with Auto-ship Promo is a Buy 2 Get 1 Free offer where free products earned on activation orders are included with your first auto ship.
We are Three Sons Marketing LLC promoting the benefits of Beyond The Healthy Chocolate Company in Europe, The United States and in more than 40 countries.  Current expansion opportunity available here in Europe.  Contact us at 941-216-5727, email us at [email protected] or visit our website at MyChocolateVitamins.com.