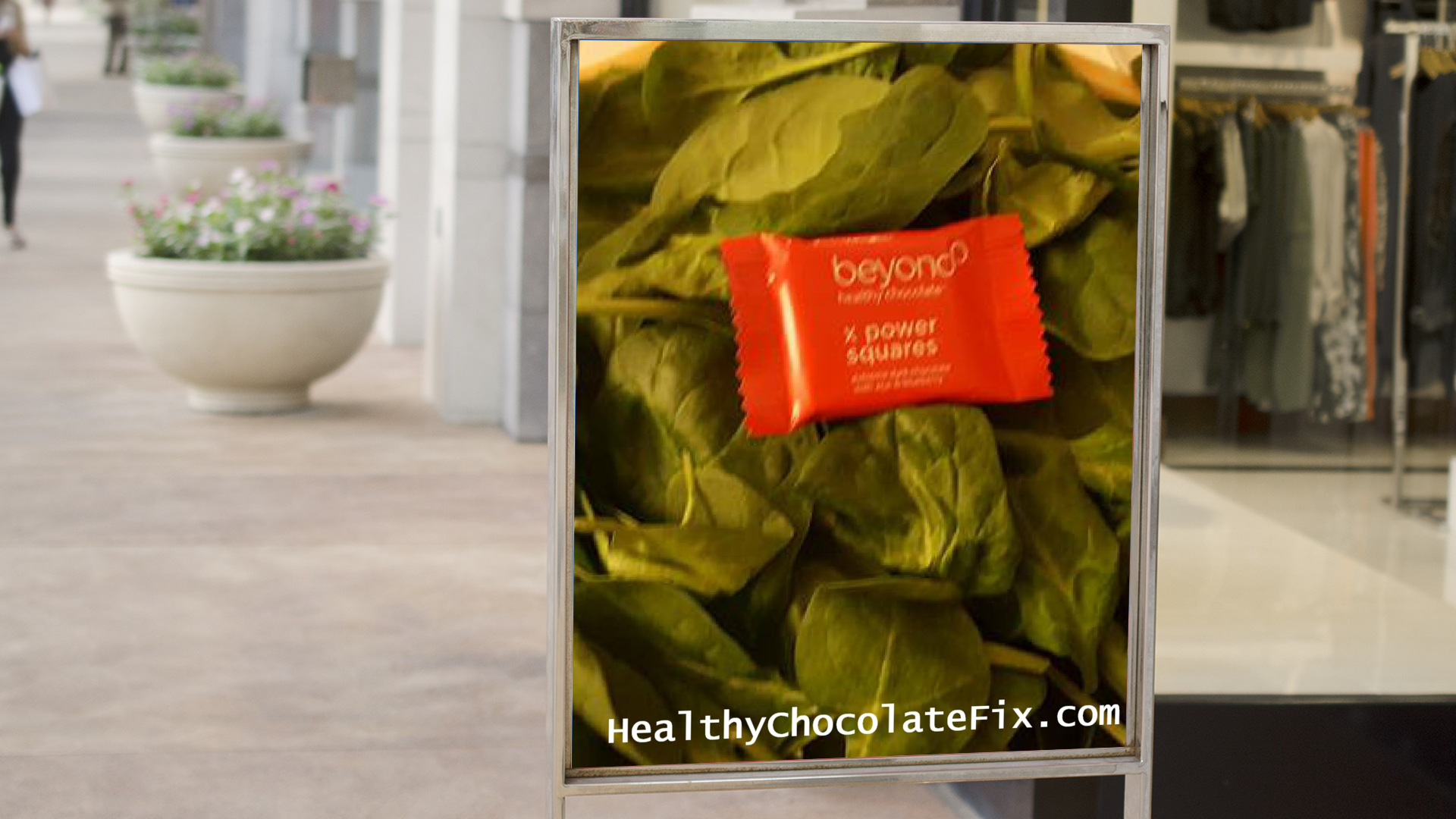 Atherosclerosis, often known as clogged arteries, is a leading cause of death. According to Wikipedia, "Atherosclerosis is a disease in which the inside of an artery narrows due to the build up of plaque. Initially, there are generally no symptoms. When severe, it can result in coronary artery disease, stroke, peripheral artery disease, or kidney problems, depending on which arteries are affected.
Much research has been done on the benefits of a plant based diet in reversing clogged arteries. In fact, studies have been done on high polyphenol healthy chocolate and reducing atherosclerosis.
This video with Dr. Gordon Pedersen, anti-aging physician, shares how healthy chocolate can reduce hardening of the arteries due to plaque build up which is the cause of heart attacks and stroke.
Learning that something as simple as incorporating medicinal healthy chocolate into your diet can help reduce this plaque is huge. I tell all my middle aged friends to be sure to feed their husbands the healthiest chocolate on the planet. Not all dark chocolate is the same, you need only healthy chocolate with high amounts of cocoa flavanoids and antioxidants. One piece of Beyond Healthy Chocolate offers the antioxidants of over 1 pound of raw spinach. This is the kind of chocolate that you need. Be sure to eat 3-4 pieces of this chocolate spaced out daily, morning, mid day and evening.
Order your Beyond healthy chocolate today! Not sure which to order, check out the Beyond variety pack which includes a small box of our Nuggets, Power Squares, Xobiotic Squares and Xo Love Bites.
Questions? Contact Lynette Henk of Three Sons Marketing LLC at (941) 676-7300 or visit HealthyChocolateFix.com.
Atherosclerosis, Wikipedia, https://en.wikipedia.org/wiki/Atherosclerosis