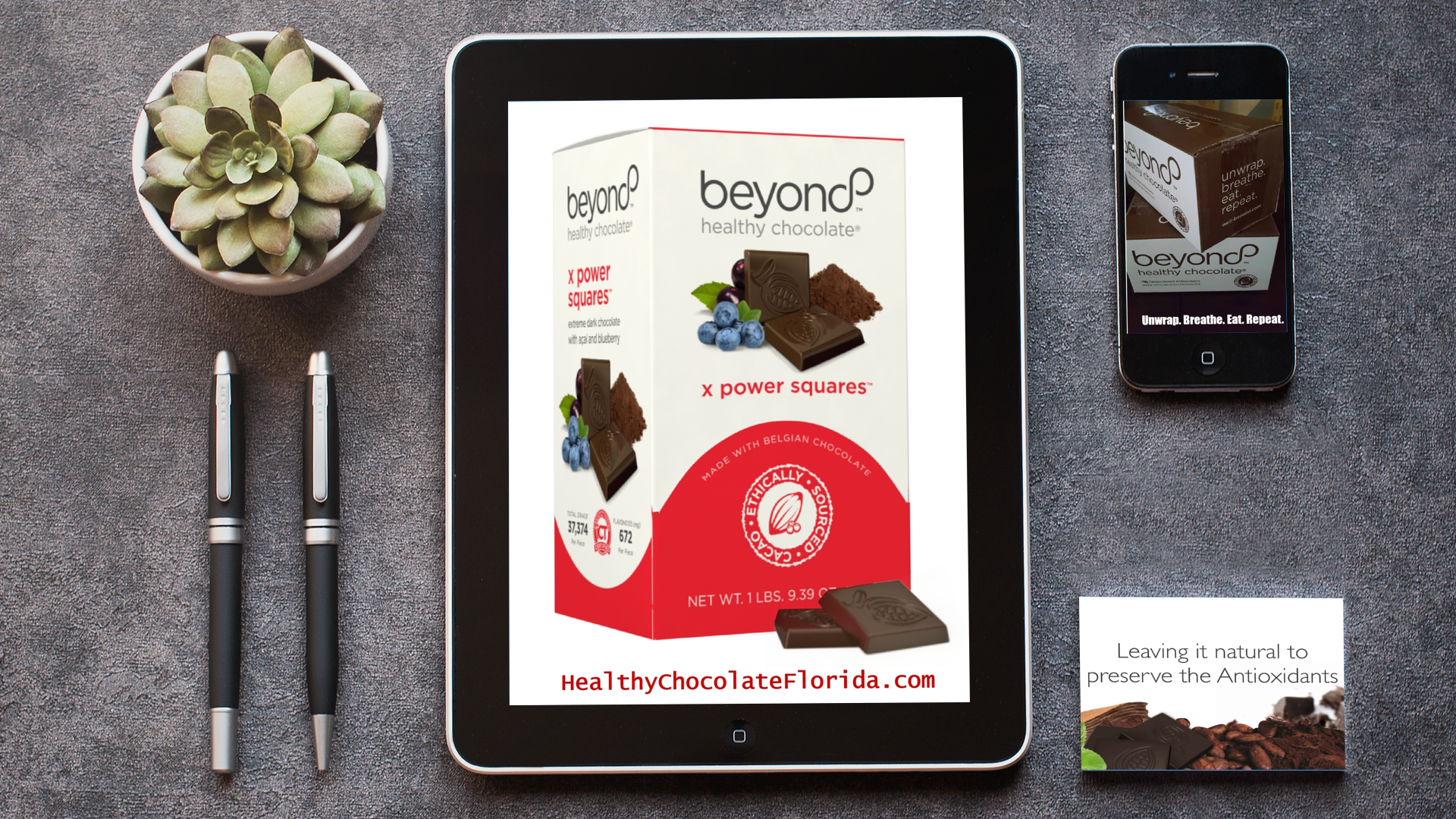 Antioxidants May Reduce Inflammation And Lower Risk For Chronic Disease
A new study shares the benefits of antioxidant rich dark chocolate and how it impacts disease.
Specifically
"1.5. Cocoa Flavanols in the Prevention of Cardiovascular Disease and Cancer
As stated above, because of their anti-inflammatory capacity, flavanols could be useful in the prevention and treatment of high-prevalence disorders, such as cardiovascular disease and cancer. Data from numerous studies suggest that cocoa-derived flavanols can effectively modify the inflammatory process [2,12,19], and thus, potentially provide a benefit to individuals with elevated risk factors for atherosclerosis/cardiovascular pathology and cancer. The implication of the anti-inflammatory effect of flavanols on endothelial and cardiovascular function has been extensively reviewed by Cooper et al. [12] and Selmi et al. [35] and, more recently, in this same journal, by Khan et al. [2]. On the other hand, studies performed in animals have demonstrated that cocoa and its main phenolic components, probably through their antioxidant and/or anti-inflammatory capacity, may prevent and/or slow down the initiation-progression of different types of cancers such as cancer of the prostate, liver, colon, leukemia, etc. [36]"
Learn more about eating the only healthy chocolate, Well Beyond Healthy Chocolates! These individually wrapped chocolates are low in calories, just 1 gram of sugar per piece and offer the antioxidant value equal to over 1 pound of raw spinach. There is no reason to have guilt eating this medicinal yet delicious healthy belgian chocolate.
Simple changes can improve your health. Start eating Beyond Healthy Chocolate TODAY!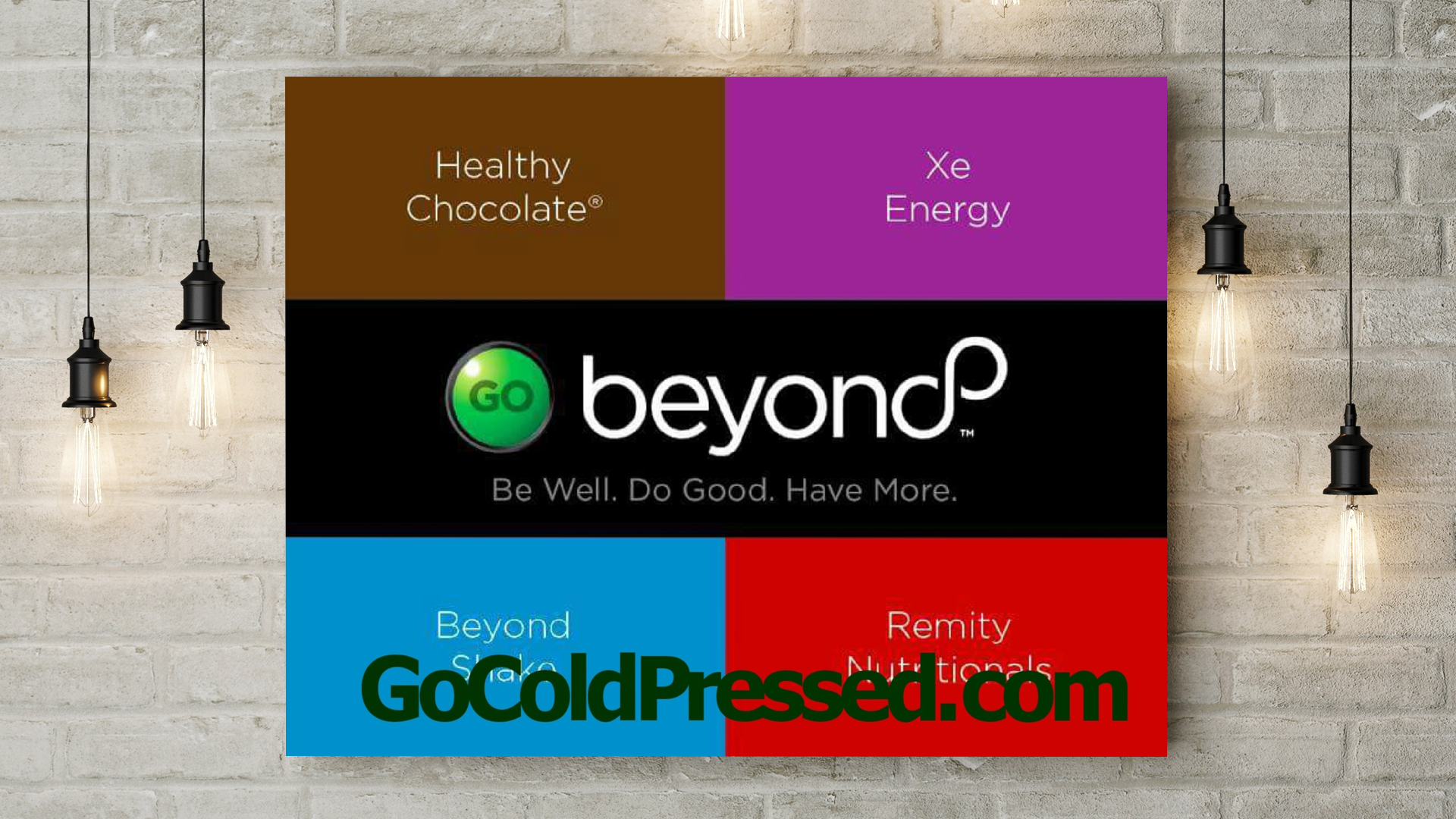 Contact Lynette Henk of Three Sons Marketing LLC. We are here to help you Change Your Chocolate. We also have openings for Well Beyond Members to get paid to share the healthiest chocolate on the planet. The timing is now. Join us and see what the buzz is all about. Visit HealthyChocolateFix.com or call (941) 676-7300.
Effect of Cocoa and Its Flavonoids on Biomarkers of Inflammation: Studies of Cell Culture, Animals and Humans
Luis Goya,1,* María Ángeles Martín,1,2 Beatriz Sarriá,1 Sonia Ramos,1 Raquel Mateos,1 and Laura Bravo1
Author information ► Article notes ► Copyright and License information ► Disclaimer, https://www.ncbi.nlm.nih.gov/pmc/articles/PMC4848681/