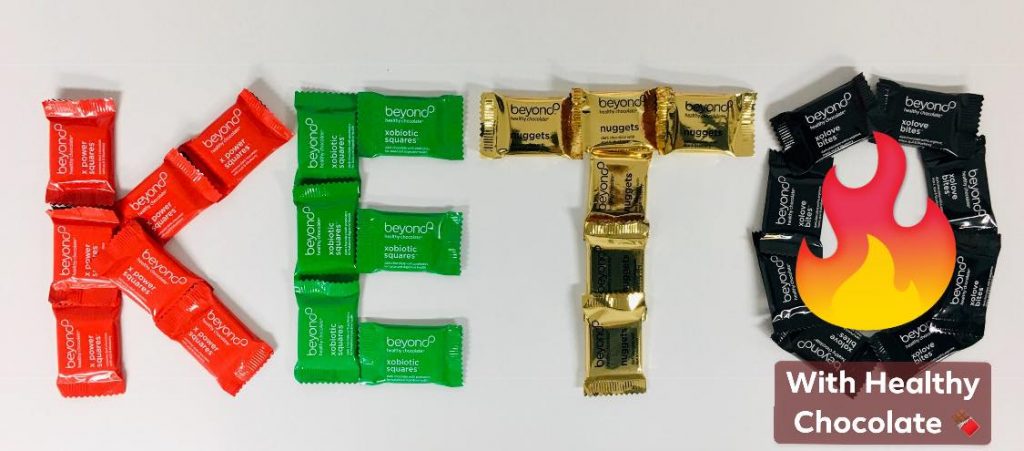 For KETO dieters, you will be happy to know that there is a 1 net carb belgian chocolate that tastes amazing!
I don't know about you, but for me my life has been one big diet. At least it seems that way.
As a child I was always the heavy one.
I was always the bigger one. I am big boned and tall so I am not going to be a blonde, petite size 0 gal. No, I am nearly 5 foot nine and a brunette with freckles. It's all good. At 54, I finally realized I am happy with how I look. Today my goals are different than what they were when I was a teenager or even in my twenties.
As a 50+ adult, my goals are improved health. I am type 2 diabetic and always seem to have weight to lose. I have been on so many diets over the years that I can't even begin to count them all. Some were successful, some were not. Some I kept the weight off for a bit, some I gained as soon as I got off the diet plan. What I learned is that different things work for different people. Some diets are not safe. Some diets are not healthy and some are good options. Balancing diet, exercise and healthy living seems to work for most of us.

When you find the right diet for you, that is awesome! I am happy however you choose to lose the weight as long as you choose healthy options that take into consideration your bone health. Having broken many bones because of severe osteoporosis, I learned how important it is to eat for good bone health. Thankfully I reversed my osteoporosis adding in my chocolate protein shake by Well Beyond.
I have my Type 2 diabetes completely controlled with something you won't believe! CHOCOLATE! No kidding!
This chocolate is also great if you are KETO. Each piece of Beyond Healthy Chocolate is KETO friendly at just 1 net carb. It's also 35 calories a piece and 1 gram sugar so a great choice for diabetics as well.
The key with healthy chocolate is to space the chocolates out each day, ideally eating 4 pieces a day. I start with my healthy chocolate shake in the morning, xobiotic chocolate for a snack, and then a piece before lunch, before dinner and right before bed. These chocolates curb my cravings and they rock!
Check them out today. Questions call Lynette at (941) 676-7300 or visit our website direct at HealthyChocolateFix.com.
Gotta love me some chocolate.