No Sugar KETO solution
No Sugar KETO solution options are a big deal these days. So many of us have not had the opportunity to exercise and get out and about. I personally am focused on riding my bike 30 minutes a day. Do I never skip a day? No. Do I ever fail? Sure. The key is that I am making an effort. Some days I just don't have the energy and really debate getting that exercise. But then I remember how important it is to stay focused on exercising daily.
When I don't want to exercise …
On those days, I grab a bottle of water and pour in my No Sugar KETO Xe TRM happy stick and shake it up and drink. I love the berry taste and that it has zero sugar. It helps me have the energy to do the exercise. The plus is that it also calms down my cravings. That is huge when you are trying to stay healthy.
My Happy Sticks
Fire up your metabolism, energy levels, mood and your microbiome with Xe TRM happy sticks!
Key Benefits Include:
Promotes normal blood sugar levels*
Supports the loss of stubborn belly fat*
Promotes alertness and mood function*
Helps support normal gut health*
Contact Lynette of Three Sons Marketing LLC at 941.676.7300 or visit 3SonsMom.com. Want to get paid to share this delicious healthy beverage? Well Beyond healthy chocolate has merged with Mydailychoice. This is a great time to join the healthy chocolate revolution and earning what you are worth. Ask me for details today or visit us here.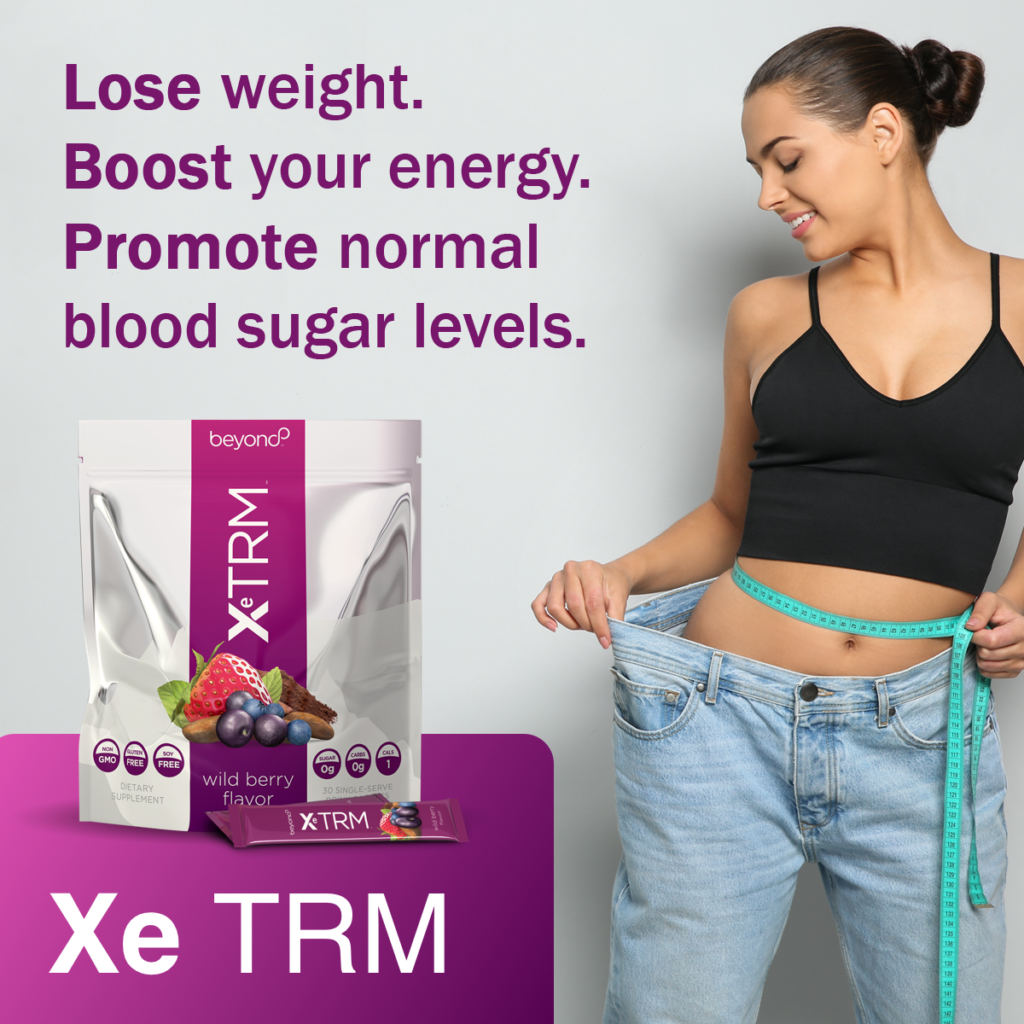 Disclaimer: These statements have not been evaluated by the Food and Drug Administration. This product is not intended to diagnose, treat, cure, or prevent any disease. Beyond products (Mydailychoice) are part of a comprehensive approach to a healthy lifestyle. The content on this blog is for informational and educational purposes only and is not intended as medical advice or to replace a relationship with a qualified healthcare professional.