No guilt Healthy Chocolate
Try beyond healthy chocolate is something I say often. That is because this is no traditional candy chocolate. This is the good stuff. I mean the really good stuff, I seriously love this healthy chocolate and so does my family. If you are a fan of dark chocolate, you will love the extreme dark chocolate with acai and blueberry. I love that they come individually wrapped in a bite sized piece that is 1 gram sugar, 1 net carb and only 35 calories. I told you, no guilt with this belgian chocolate!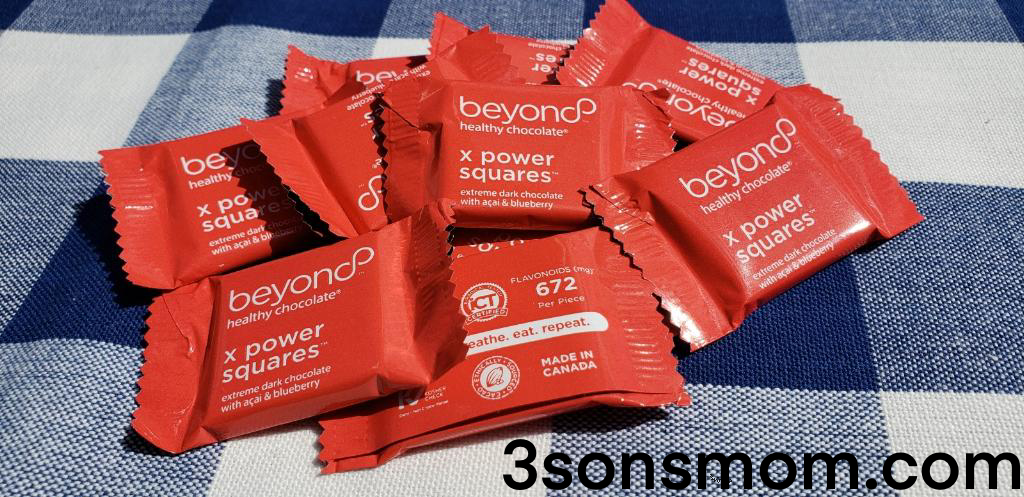 Flavonoids in Chocolate
These bite sized healthy chocolates have 672 mg of flavonoids in one piece.
I can pretty much guarantee that the chocolates found in most grocery and even health food stores don't have anywhere near the flavonoid content as Beyond products. Unfortunately most chocolate bars don't even tell you how many flavonoids are in the product. Trust me I have checked, I checked in the grocery store, whole foods and my local health food store. They just don't seem to tell you how many flavonoids are in their chocolates. Flavonoids are important. According to the article Chocolate and Flavonoids by howstuffworks, flavonoids are a big deal.
"One of the flavonoids in cacao (known as cocoa flavonoids, or cocoa polyphenols) gaining a particular reputation for healing is epicatechin. One Harvard Medical School scientist is so impressed by epicatechin's effects that he has said it should be considered essential for human health and, therefore, raised to the status of a vitamin. He's also stated that the health benefits of epicatechin are so striking that it may rival penicillin and anesthesia in terms of importance to public health."
unwrap. breathe. eat. repeat
Guess what it says on every piece of x power squares? Yep, unwrap, breathe, eat, repeat. You will always find these chocolates in my purse. You never know when you are out and about and need a little snack. I have these to curb cravings and help me stay focused on my healthy living goals. They work for me! No matter if you are on KETO, Paleo, gluten free or a diabetic diet, these chocolates usually work well. It is wonderful to be able to enjoy chocolate and all it's benefits without any guilt at all. Now you know why I am always telling people to Try beyond healthy chocolate. I don't want you to miss out on what I consider to be the healthiest chocolate on the planet.
Where to order
You can order beyond healthy chocolates directly at 3sonsmom.com. Beyond chocolates have joined forces with MyDailyChoice and is now one of the amazing product lines of MDC. Same great chocolate and same great prices. Questions? Please reach out to Lynette Henk of Three Sons Marketing LLC. Our website is 3sonsmom.com and our direct number is 941.676.7300.
Now is a great time to Try beyond healthy chocolate!
Join our team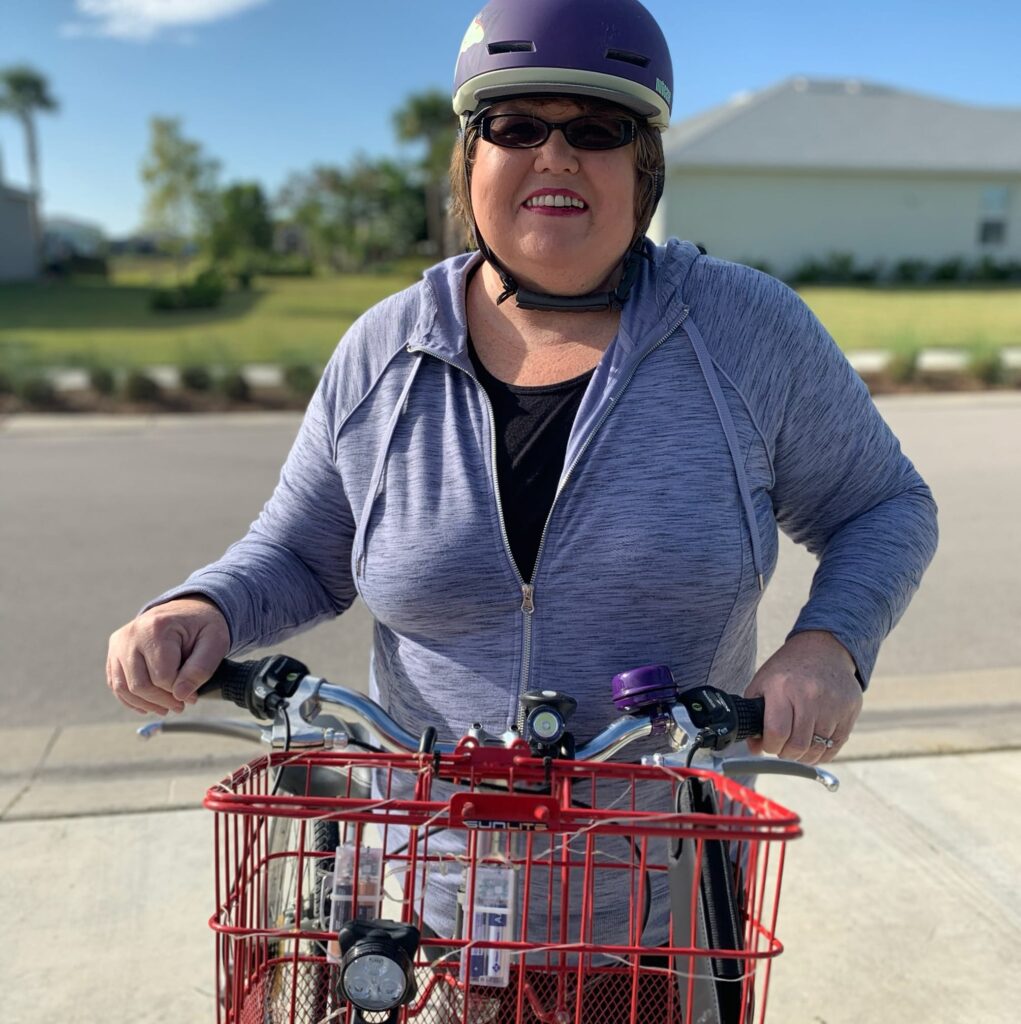 For those who are familiar with Xocai or Well Beyond, please know these products are still the same and delicious. Well Beyond merging into MyDailyChoice is a great time for healthy chocolate. I like to say it is the start of the Healthy Chocolate Revolution. Now is a great time to get back into the Beyond healthy chocolate arena with amazing marketing and other great products from the MyDailyChoice umbrella of products. Let's chat! 941. 268. 1354.
Click here for details on how easy and affordable it can be to get started with Beyond and mydailychoice.
Disclaimer: These statements have not been evaluated by the Food and Drug Administration. This product is not intended to diagnose, treat, cure, or prevent any disease. Beyond products are part of a comprehensive approach to a healthy lifestyle. The content on this blog is for informational and educational purposes only and is not intended as medical advice or to replace a relationship with a qualified healthcare professional.
Product Disclaimer. These statements have not been evaluated by the Food and Drug Administration. These products are not intended to diagnose, treat, cure or prevent any disease. MyDailyChoice, Inc. assumes no responsibility for the improper use of and self-diagnosis and/or treatment using these products.
Copy "The Health Benefits of Chocolate" 20 November 2007. HowStuffWorks.com. https://recipes.howstuffworks.com/food-facts/health-benefits-of-chocolate.htm 21 October 2021