New Years Resolution Goals for 2022
New year new focus. That is where my mind is at going into 2022. I can't even count on all my fingers and toes how many times I have tried to lose weight. Usually I had good intentions and when the weight loss did not happen after the first few months, I would become discouraged. If you have ever started a diet in the New Year or at any time and failed, raise your hand. Ok, we can pretty much assume that everyone who struggles with weight loss has been in this position at one point or another. That is why I knew we all needed a New year new focus.
Why A New Focus?
I learned awhile ago that if you keep doing the same thing, you will keep having the same result. This famous quote incorrectly claimed to be from Albert Einstein, "The definition of insanity is doing the same thing over and over again and expecting different results", is a good one.
Why in the world should we do the same thing over and over and expect different results. That is why I realized we need a different focus. For many years I tried the same diet plan, or similar plan hoping this year would be the magical year I would lose all the excess weight. Somehow, if I could just follow the diet plan exactly and get lots of exercise, this year somehow it would be different. It was never different though. I would lose a little weight and that was it. I was always motivated. Something was missing. We needed a New year new focus!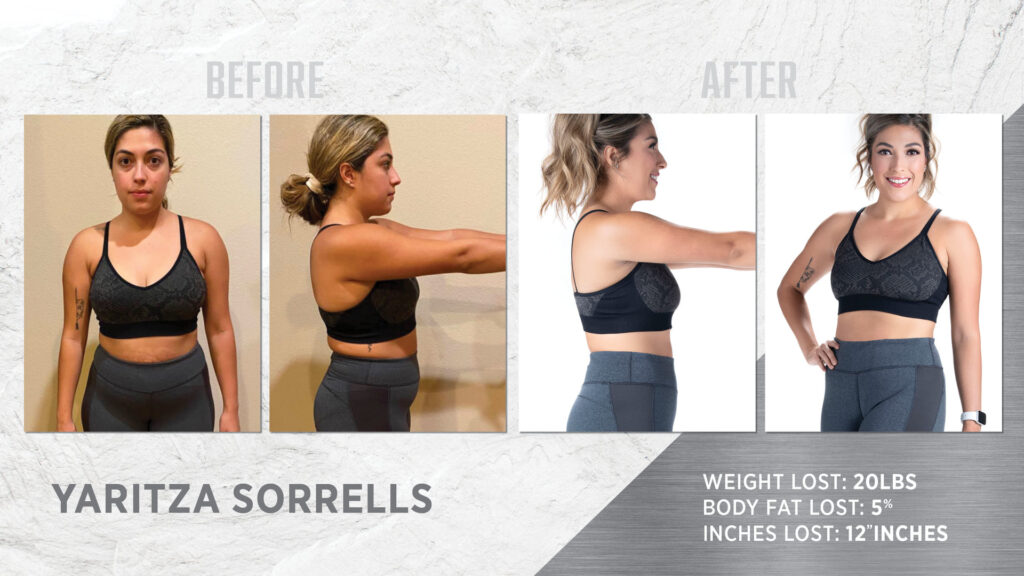 Time For A Change
This year I went with a different route. I believe that all heavy people including me are not all heavy because we eat junk food all day. I know this to be true because my husband can eat substantially more junk than I would ever even think of, yet he would lose weight and I would gain it. Obviously something else was going on. So I needed a weight loss plan that was going to help me, The person who does not always lose weight when others do. Doctors had not been able to help me and I did not want to have bariatric surgery, so I needed a new focus. Well, I found it! Instead of starting it in the beginning of the year, I decided to test it out. I don't want to share a diet plan that does not work with all my readers.
So my hubby and I became guinea pigs the last few months between Thanksgiving and the Christmas holiday. Difficult times to lose weight but guess what? We both lost weight! It was not too hard. I was in shock.
My hubby is down 14 pounds and I am down 18!
Even better than our weight loss, I know lots of people losing the weight on the same plan, and it is working!!!!! Some of them are my friends and neighbors. I am loving this!
Why It Works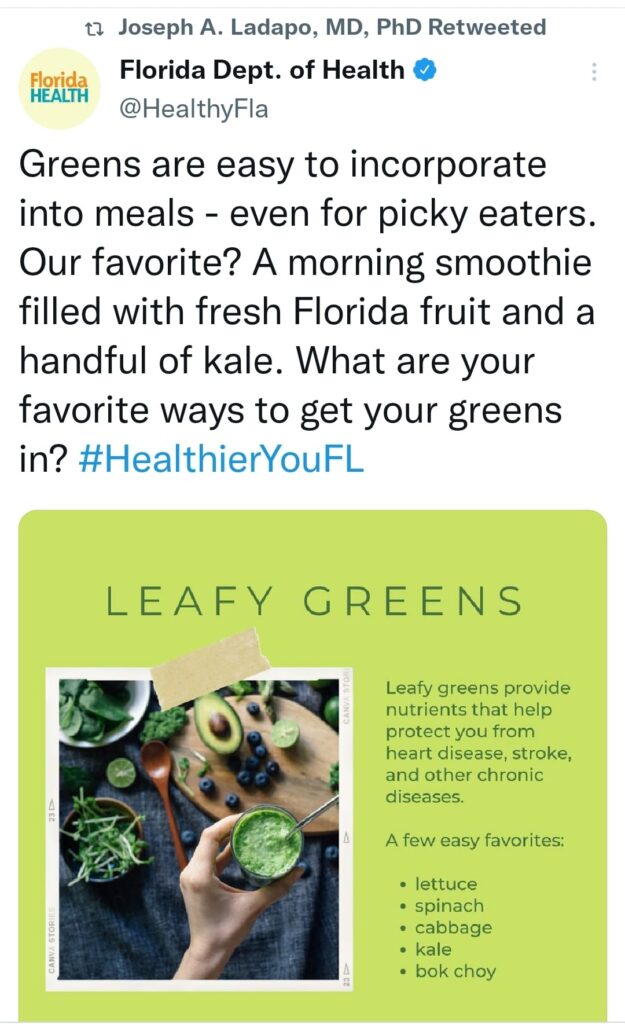 Good question. I am not a doctor. We don't have all the answers. Having struggled with weight loss the majority of my life, I was looking for answers just like you. It was a struggle in elementary school, middle school and part of high school. My answer to dieting in high school was just not to eat. That worked I guess, except I started breaking bones. Not really the healthiest idea, but I was a kid so give me a break. I have also done WW, the Atkins diet, KETO and so many more plans than I can count. As I got older, I was more careful and not anxious to just jump on the diet bandwagon. if it is not good for my health, it is not worth it. After the last few years, most of us are anxious to lose weight but to do it in a healthy way.
The Deets
Instead of simply replacing a meal with a protein shake or pre-packaged meal, this plan is more complete. You start the morning with a probiotic prebiotic blend. Then you have an energy drink. You have a protein shake that just so happens to taste really good. Add in the greens superfood blend that you can mix in your shake, your energy drink or in any other food choices you prefer. (My hubby is a fan of mixing it in Orange Juice.) Then you have the Burn metabolic blend. At night you will take a detox pill for the first two weeks. You can take up to 2 a night but most start with 1. I am not sure which of these supplements is helping me, but it sure seems like the combo is working out great. Joseph Ladapo is the Surgeon General of Florida. I follow his tweets since I am in Florida and want to be healthy. I loved this tweet he shared from the Florida Dept. of Health about greens! Greens are something I now easily incorporate into my shake thanks to this Body Melt wellness plan.
Losing Inches
I can see why they call this plan Body Melt. It really does feel like my body is melting. I noticed all the inches I am losing. It is a wonderful feeling to put on your clothes and to see how loose they are.
The Body Melt Plan is AFFORDABLE!
When you start incorporating all these supplements, an energy drink, protein shake and greens, you think it must be expensive. Honestly this is one of the most affordable and definitely the most complete plan I have ever been on. Seriously! Price out just a good Probiotic and you are looking at $40-$50 just for that. Check the price for a good greens supplement and you will find that adds up as well.
This entire BodyMelt plan with the 4 pillars of Weight Management and Wellness comes in at just $199 plus shipping! That is a crazy good deal. And, no it is not just a starter deal. If this plan works for you like it is working for me and my hubby, you can continue to buy it at this crazy affordable price!! The entire pack.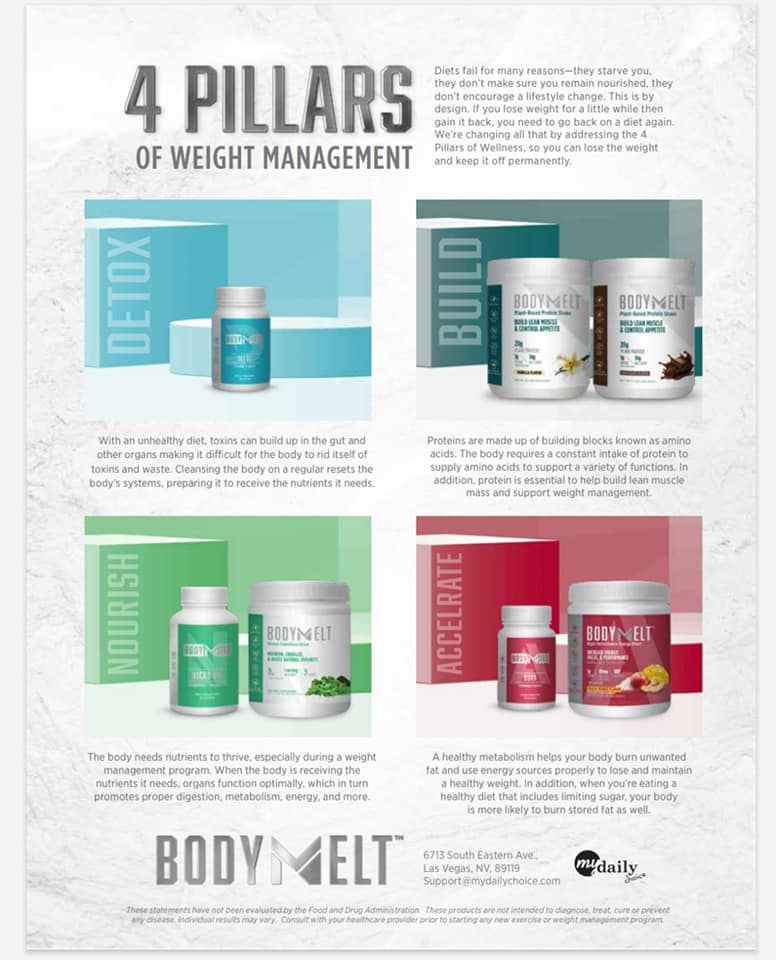 What To Do?
Decide if you want Vanilla or Chocolate for your protein shake. Figure out if you want 1 shake a day or 2. I do 2 shakes every day because that is what works for me. I just pick the pack with the extra protein shake. My hubby does 1 shake a day because that works for him so he picks the $199 pack. Two simple choices.
Hurry and order now so you can get started focusing on all the great things about 2022! I just know it is going to be a great year! Once you join, reach out to us on fb so we can make sure you get added into the private BodyMelt support group. You will love it. Get ready for a New year new focus in 2022!
Order your Body Melt HERE!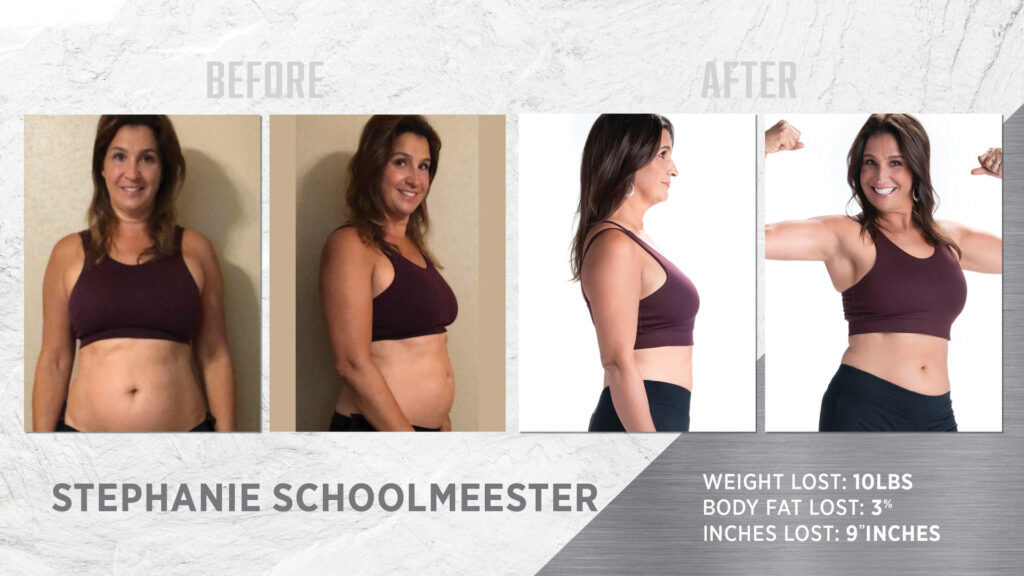 PRODUCT DISCLAIMER
Results vary from person to person based on starting point, effort, and other factors. Testimonials do not represent typical results.
Three Sons Marketing LLC is an affiliate of MyDailyChoice. Contact us today to get your healthy chocolate fix! We are looking for leaders to grow our team and share healthy chocolate and the BodyMelt Wellness plan.
These statements have not been evaluated by the Food and Drug Administration. These products are not intended to diagnose, treat, cure or prevent any disease. MyDailyChoice, Inc. assumes no responsibility for the improper use of and self-diagnosis and/or treatment using these products.