Metabolic Burn Weight Loss
Metabolic burn weight loss, is it enough to lose the weight in 2022? It seems to be for me. Burn, is part of the accelelerate pillar of the Body Melt total wellness pack but it can also be purchased individually. I started this plant based weight loss diet plan back in November around the Thanksgiving and Christmas holidays. Even with all the holiday parties and events, I was still able to lose 18 pounds. BodyMelt is based on four pillars of wellness.

"Burn contains a powerful blend of herbal extracts that support a healthy metabolism."
This metabolic blend is "Rich in chlorogenic acids, antioxidants, and enzymes to support energy production, BodyMelt Burn is designed for natural, herbal-based all-day energy. Taken once a day, it's formulated to give your metabolism the kick it needs to become a calorie and fat-burning machine."
Burn is taken once a day for all day results. It is gluten free, non gmo and vegan.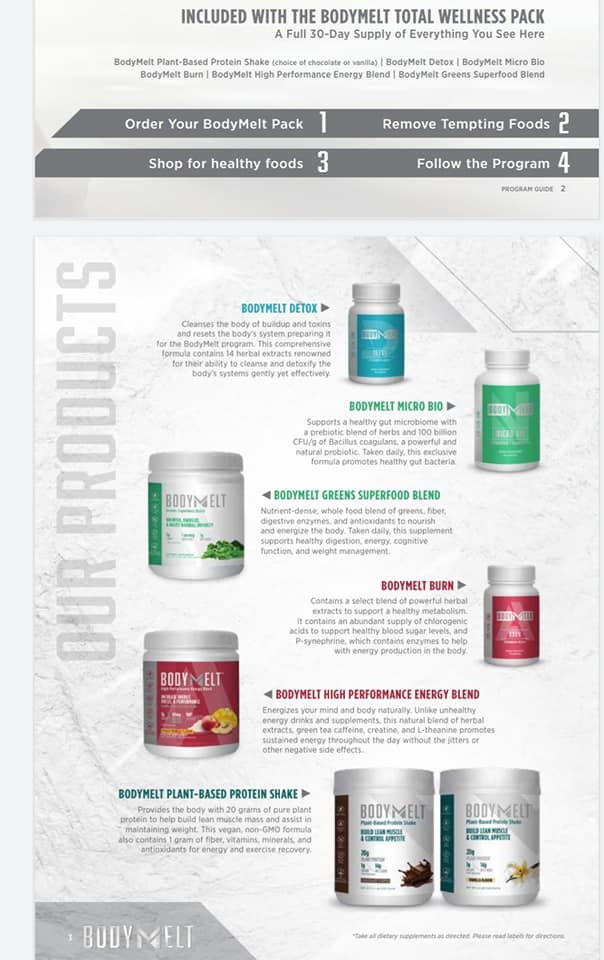 2022 Weight Loss Goals
Do you have weight loss goals for the new year? I do. I have had it with all the crap we have been dealing with for the last two years. January is a great time to get started, I am beyond ready to be as healthy as I can be and move on with my life. No matter what your goals are in 2022, focusing on a healthy weight and losing weight in a smart way just makes sense. When I was younger I was more willing to try extreme diets as my only goal was weight loss. Now that I am in my fifties, I understand the importance of eating healthy foods and making smart choices. That is why I am such a fan of this total wellness pack.
What Matters
Metabolic burn weight loss is one of the most important components of this plan. I prefer the entire Body Melt plan since the protein shake tastes delicious and it includes all the nutrition I would like to see in a diet plan. Back when I first started this diet, I would often forget the Metabolic burn weight loss. When I did, I noticed I did NOT lose as much weight. It was really important for me to remember to take this to continue to see more significant results on the scale.
Diet Cravings
The one thing that really stands out to me about this plant based fat loss program is that it really helps to curb my food cravings. I am doing two shakes a day and I find that I am not craving sweets especially since the shake is so tasty.
I recommend Burn and the entire BodyMelt plan. Metabolic burn weight loss is an important part of this plan. Since BodyMelt is a complete plan that includes all the supplements, Greens Superfood, Energy drink and your choice of vanilla or chocolate plant based protein for just $199 plus shipping, I would seriously get the entire pack. For a limited time, you can also get a FREE shaker bottle with your first pack!
How To Order
Check out our website and you can see you can also order items individually. Once you order, you are NOT alone. You will have the opportunity to join the official BodyMelt FB group to help support each other and appreciate inches lost, weight loss and struggles.
Visit MyHappyFuel.com to check out what I consider to be the most complete and affordable diet plan for 2022. Any questions, contact us at 941.676.7300. Please also join our fb page at My3sonsmom goes fearless.
Disclaimer:
Results vary from person to person based on starting point, effort, and other factors. Testimonials do not represent typical results.
Three Sons Marketing LLC is an affiliate of MyDailyChoice. Contact us today to get your healthy chocolate fix! We are looking for leaders to grow our team and share healthy chocolate and the BodyMelt Wellness plan.
These statements have not been evaluated by the Food and Drug Administration. These products are not intended to diagnose, treat, cure or prevent any disease. MyDailyChoice, Inc. assumes no responsibility for the improper use of and self-diagnosis and/or treatment using these products.
PRODUCT DISCLAIMER