I Feel Like I am Melting!
My body is melting. Seriously. I am down 18 pounds in 6 weeks on what has been the best diet plan I have found. When I first checked out the ingredients and the 4 pillars of wellness, I was intrigued. It caught my attention because it includes things I am normally buying anyway like breakfast and probiotics and prebiotics. The probiotics alone were running me $50 a month including shipping. The good probiotics are not cheap.
Vanilla or Chocolate?
Really the only decision I had to make was to decide to buy the kit and choose the flavor of the protein shake.
Since the month supply including all the supplements only runs $199, it was the cheapest plan I had seen with that quality of ingredients. After deducting the $50 I was spending on probiotics anyway, it was a no brainer for me to buy. So last question was to pick the flavor. Ordering vanilla made sense for me. I have been reordering vanilla as it is so tasty! In the BodyMelt group, I heard that the chocolate is yummy as well.
I feel like I am cheating
The first week I felt like I was really focused. I did well. I have been dieting through Thanksgiving and Christmas and holiday parties. That is why I am so shocked how easy this is to follow and that I continued to lose weight. Every December I usually gain weight and then start trying to lose it in January. This year is different.
I am just not craving bad stuff as much. (You know, cookies, candy, cake, ice cream or root beer floats.) I wanted a plan that I did not have to think to much about. Once I learned how delicious the shakes were, I had no issue with replacing two meals a day. I even eat Beyond healthy chocolates for snacks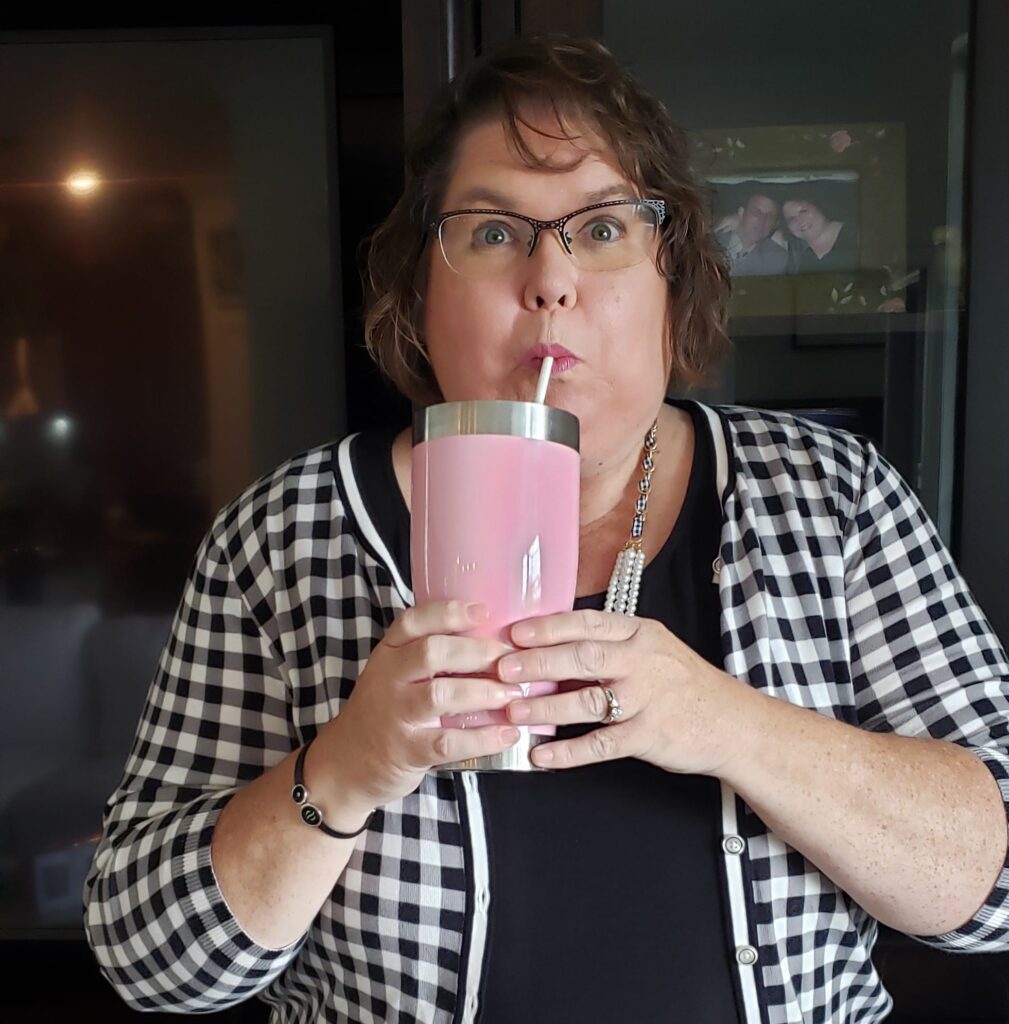 Straw Drinker Here
Seriously, the vanilla shake tastes like a yummy dessert to me. To this day I am having my shake with a straw. I could be trying all kinds of yummy recipes that they offer, and even more in the official BodyMelt private fb group, but I am still having the one flavor. It tastes so darn delicious, I am craving it. The recipe is beyond easy. I just use 1 scoop BodyMelt Vanilla protein, 1 cup unsweet vanilla almond milk and 1/2 cup frozen strawberries. Blend in the blender and Voila. Absolute deliciousness.
What I Eat For Dessert
I am a fan of dessert. With all the crazy Christmas and Holiday desserts, I just want something. So what have I been doing? You would not believe it. I can hardly believe it. There have been a few days I just felt like having something sweet. My hubby is making sweet bread and cookies to give away and I can smell the delicious desserts baking in the oven and cooling on the racks. So I figured I might as well have a 3rd shake. Yep, a third shake. Why not, it tastes like dessert, is satisfying and fills me up. Calorie wise it is significantly less calories than any dessert I would have had. Plus, this is seriously good nutrition. I have never enjoyed a plant based vegan weight loss plan in my life before. It is shocking how delicious and AFFORDABLE it is! And, My body is melting!
New Years Resolution 2022
The results people are finding with this plan is exciting. I am actually enjoying this plan. It tastes good. I look forward to the shake. It includes what I need including the energy drink, greens superfood, probiotics, burn supplement, the protein shake and the detox. Where else can you find quality ingredients like this so affordably? Seriously!
Affordable!!
I see plans like this for $300-$400 and I am not sure they taste as good as Body Melt. I literally open the container for the shake and the smell is deliciousness. New Years Eve will be here before you know it. January 2022 will show up and you will be thinking it is time to get in shape and lose the weight. Why not get started ordering now so you are ready to go. Enjoy Christmas, enjoy your Holidays and then know you have a plan to tackle the weight. No worries, you got this. Join me and lets lose weight. My body is melting. My clothes are too big. I am loving this!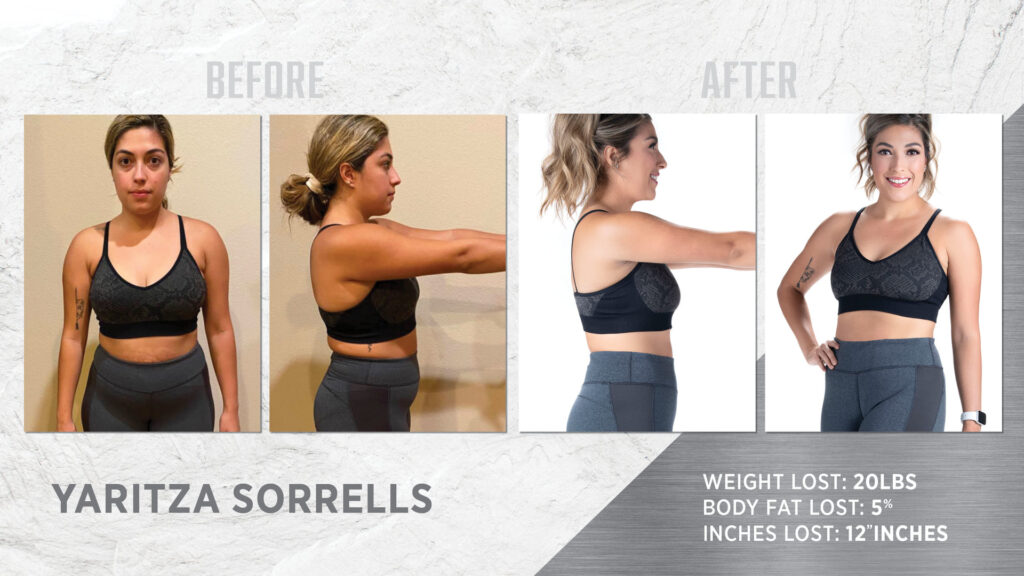 Weight Loss Journey
It is a journey for sure. It took me a long time to gain all this weight. I am fine with losing weight the healthy way. I can see myself maintaining my weight loss by doing one shake a day once I reach my goal. Maybe you have a smaller amount of weight to lose than I do. Maybe you do one shake a day and not two like me. You have options. There are two packs, one includes 1 shake a day and the other pack is for 2. It is your call. Start your weight loss journey with me in January. Get set up with the BodyMelt private FB grooup with thousands of others all cheering you on to succeed in your goals. I love that everyone is excited to help each other with great tips and suggestions and encouragement. We got this! Hurry and order your pack so you are ready for the best 2022 ever!
Order your BodyMelt Plan HERE.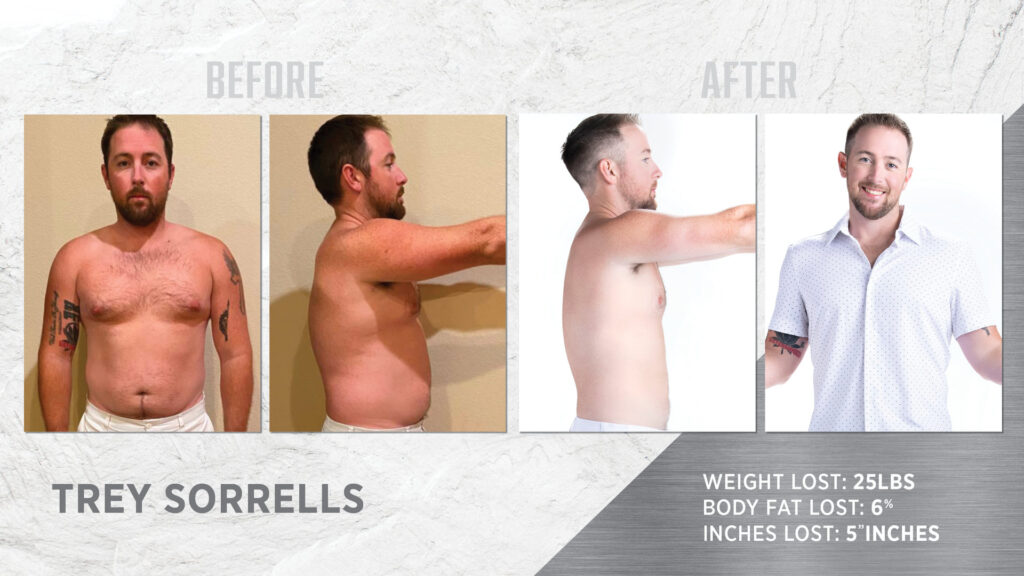 Questions?
Want to learn how you can get paid to help others reach their health and wellness goals? Learn about us HERE.
Reach out to Lynette at Three Sons Marketing LLC at 941.676.7300 to order or visit our website, MyHappyFuel.com.
Product Disclaimer
Results vary from person to person based on starting point, effort, and other factors. Testimonials do not represent typical results.
Three Sons Marketing LLC is an affiliate of MyDailyChoice. Contact us today to get your healthy chocolate fix! We are looking for leaders to grow our team and share the best chocolate around.
These statements have not been evaluated by the Food and Drug Administration. These products are not intended to diagnose, treat, cure or prevent any disease. MyDailyChoice, Inc. assumes no responsibility for the improper use of and self-diagnosis and/or treatment using these products.