Reality of a diet failure
Diet fail. Yes, it happens to most of us but we rarely talk about it. For most of us struggling to lose weight, admitting to a diet failure is like saying we failed or screwed up. The reality is that expecting perfection and that we will never struggle on a diet is unrealistic. So the better question is actually, what do you do when the diet fail happens and how do you move past it.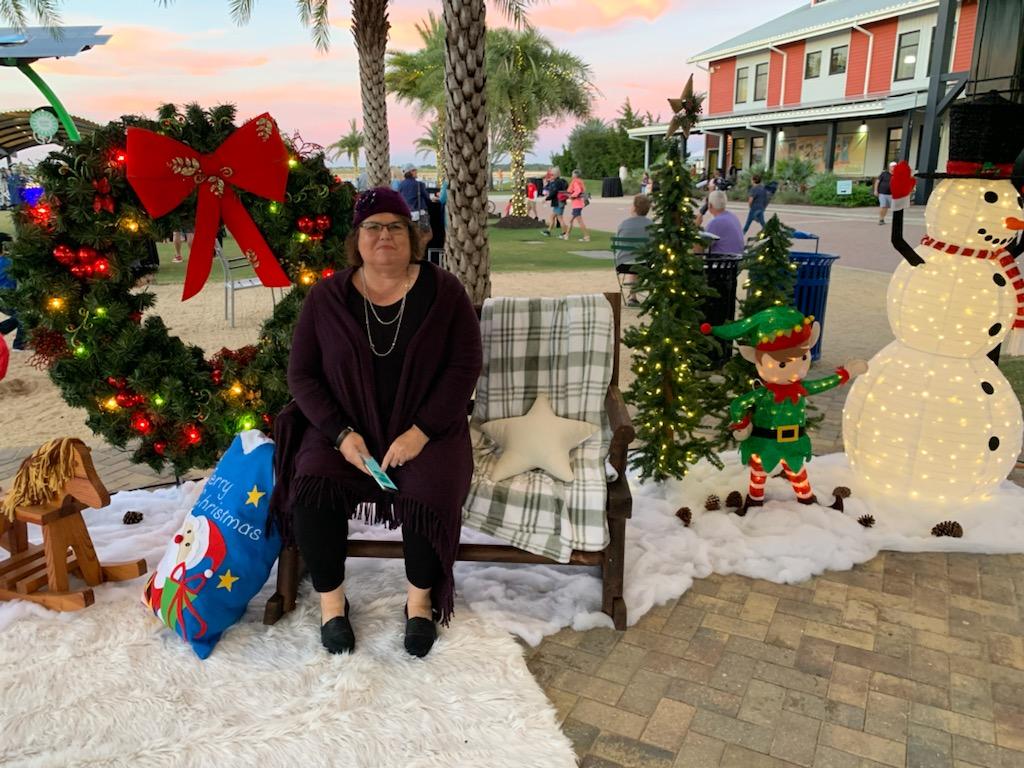 My Diet Fail Today
As a mom of three boys, two that still live at home, there are bound to be issues. Well, today was one of those days. I was so frustrated early this afternoon. One of the first things I did was decided NOT to have my second protein shake for lunch. I have been doing quite well on my plant based Body Melt diet, at least until today. The issue was I decided to have flatbread for lunch after all the stressing. I really enjoyed it. This was a super yummy chicken and pesto flatbread and it was good. After I ate, I started feeling the regret. Blaming myself for not following my diet exactly. You know how it goes. Honestly for cheating I did not do to bad, at least it was not deep dish pizza. Well anyway I felt bad for about an hour and then I realized it was just not that big of a deal.
Life Did NOT End!
Life was not ending and I could quickly get back on track. So that is what I did. I had my second protein shake with almond milk and berries for dinner and I made sure to get in my bike ride even though it is cold weather for Florida. At this point I was not going to have any more excuses. I made commitments to myself as far as exercising 30 minutes a day so I got in my bike ride. Thankful that I found my super warm socks, and I layered with an extra jacket and even put on my green gloves.
The Key Is NOT To Give Up
Maybe this was you today. For you, it could have been a diet issue like I had after a disagreement with one of my kids, or exercise, work or just life in general. How we decide to handle challenges defines us. I should have let the crap that happened earlier in the day just roll off my shoulders and not let it bother me. In a perfect world, that is what I would do. So what will you do when the negative or bad stuff happens? I mean realistically we are all going to be dealing with some kind of crap. How you decide to handle it will determine if you will succeed. Yes, I messed up. Sure. My diet was not perfect today. But you know what? I learned NOT to give up. To just charge right ahead and go forward. All good. Another day in a life. Don't sweat the small stuff. So true and also a very good book.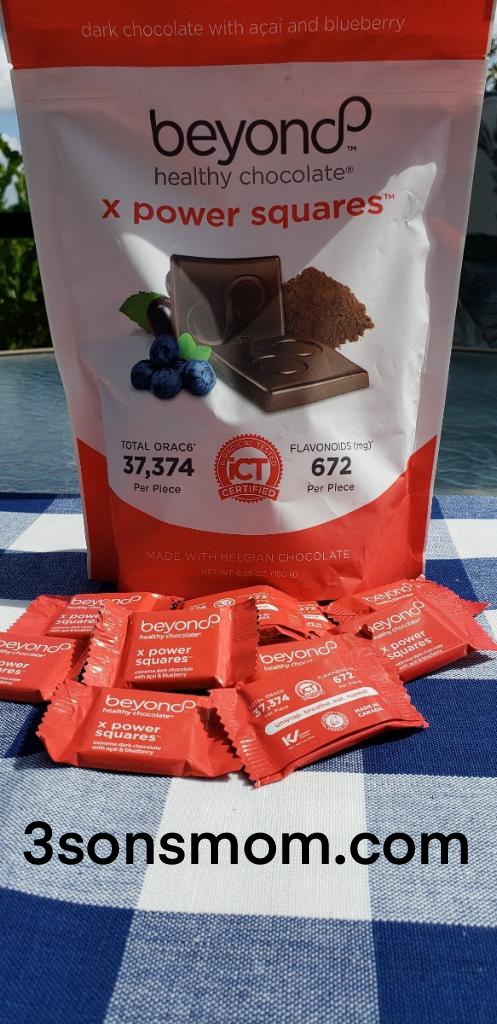 My Backup Plan
So I am back on my BodyMelt Plant based diet. I figured out what works and I give myself a break. It took me years to gain the weight, I am sure I can take an extra day to get back on track. Abd you know, that flatbread was good! When I first started my diet back in November, I was eating healthy chocolates when I had a craving. For some reason, I noticed I had not been doing that the last few days. Well, I took care of that!! In fact, I am eating a yummy Beyond Xobiotic Square right now. No guilt because these chocolates are not candy. One piece is equal in antioxidants of over 1 pound of raw spinach. These are just 1 gram of sugar, 1 net carb and even KETO friendly. These chocolates are my friends!!!!
Don't Be So Hard On Yourself
Somewhere there is a fine line when dieting. You don't want to allow yourself to eat everything under the sun however a slip up every once in awhile like mine today is going to be ok. Not ideal, but it is what it is. Forget the diet fail.
Let's agree not to be so hard on ourselves.
Whatever diet you are on, seriously check into these healthy chocolates. They really help me with cravings.
This Is My Diet Plan
If you have not picked a plan, definitely check out BodyMelt. It includes all the supplements, energy drink and protein shake. And, the shake tastes so good that I could truly eat it like dessert. My favorite shake is vanilla but it is also available in chocolate and I hear that is pretty good too!
Reach Out
Questions on Body Melt or my favorite chocolates? You can reach Three Sons Marketing LLC at HenksGetHealthy.com or at 941.676.7300.
PRODUCT DISCLAIMER
Results vary from person to person based on starting point, effort, and other factors. Testimonials do not represent typical results.
Three Sons Marketing LLC is an affiliate of MyDailyChoice. Contact us today to get your healthy chocolate fix! We are looking for leaders to grow our team and share healthy chocolate and the BodyMelt Wellness plan.
These statements have not been evaluated by the Food and Drug Administration. These products are not intended to diagnose, treat, cure or prevent any disease. MyDailyChoice, Inc. assumes no responsibility for the improper use of and self-diagnosis and/or treatment using these products.