All About the Detox
All about the detox. I truly believe it is all about the detox. After having tried diet after diet after diet pretty much my entire life, I decided to go a different route. And, that route included detox. What a difference that makes. I know many people assume and there are many articles written about heavy people not losing weight because they just don't have the willpower to lose the weight. Or even worse that they just eat fast food all day.
Detox and Diet
As a heavy person, I would have to disagree. Let me explain. Years ago my doctor said if I would just stop drinking soda, the weight would fall off. I quit all soda cold turkey and no weight loss. Changed my diet. I cut out fast food. Eliminated dairy. I eliminated grains. Tried going gluten free. I have tried KETO, Tried the Atkins diet plan. I have tried WW. It feels like I have tried them all but honestly weight just never came off easy. I have PCOS, I am type 2 diabetic and I have a few other health issues. Bottom line is that each of us is different. Don't assume we are heavy or dare I say fat because we eat too much. Often there are other issues. And, that my friends is why detox is so important. It's all about the detox.
Why Detox?
"If you thought a detox couldn't be effective, gentle, and safe all at the same time, you've never detoxed the way nature intended. Our quality, natural ingredients and proven formula breaks through years, even decades of built-up toxins, eliminating them from your system so your body is prepared to absorb healthy nutrients. It's one of many reasons so many diets fail, you can't rebuild a healthy system until you eliminate what's making you unhealthy. Toxins are a huge part of that." MyDailyChoice, Bodymelt
What Is Working For Me?
In addition to the detox, I am doing the complete Body Melt Program to lose weight. You can purchase just the detox but the entire plan covers the four pillars of wellness. Check out my video below that explains about the entire affordable plan. I am down 18 pounds and just started back on the plan after the Christmas and New Year Holiday. I am so ready to lose the weight and love how easy this fits into our busy schedule. It is really easy to follow. Ok, the first few days I used a handy dandy fridge reminder that told me when to take which supplement. That helps so much! Truly, it seems like it is all about the detox.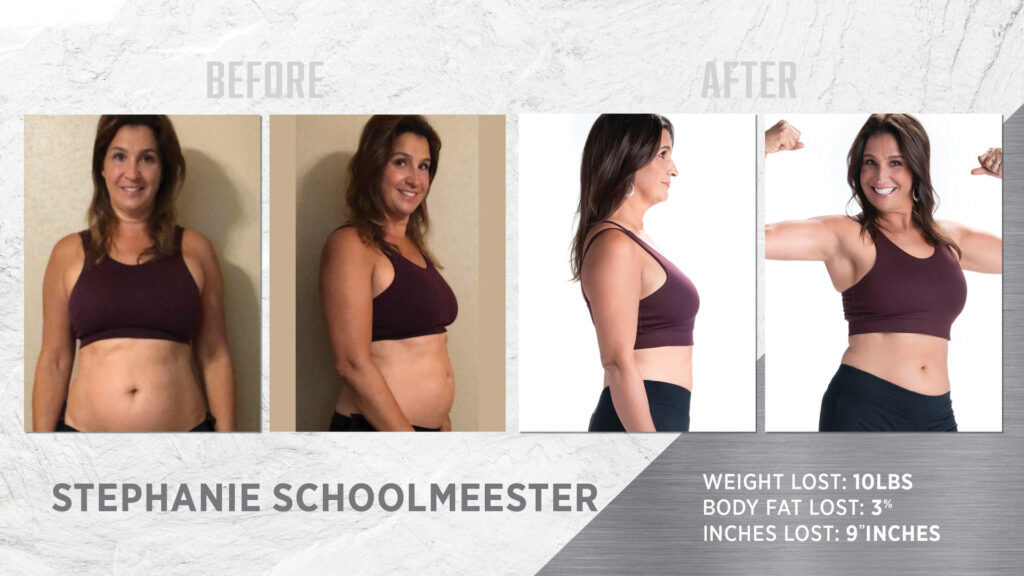 How To Order?
Super easy. I recommend the BodyMelt starter pack. It runs $199 and you get everything you need. SImply pick Vanilla or Chocolate.
Be sure to follow our fb page My3sonsmom goes fearless. Once you order Body Melt, you can join the official Bodymelt fb page and join thousands of others with the same go.al of losing weight. Many reaching their goals as we speak about it.
Questions?
Any questions contact Lynette at 941.676.7300 or visit MyHappyFuel.com
Product Disclaimer:
Results vary from person to person based on starting point, effort, and other factors. Testimonials do not represent typical results.
Three Sons Marketing LLC is an affiliate of MyDailyChoice. Contact us today to get your healthy chocolate fix! We are looking for leaders to grow our team and share healthy chocolate and the BodyMelt Wellness diet plan.
These statements have not been evaluated by the Food and Drug Administration. These products are not intended to diagnose, treat, cure or prevent any disease. MyDailyChoice, Inc. assumes no responsibility for the improper use of and self-diagnosis and/or treatment using these products.
Quoted information above available at http://bodymelt.com/3sonsmom