Black Friday Week Sale Happening Now!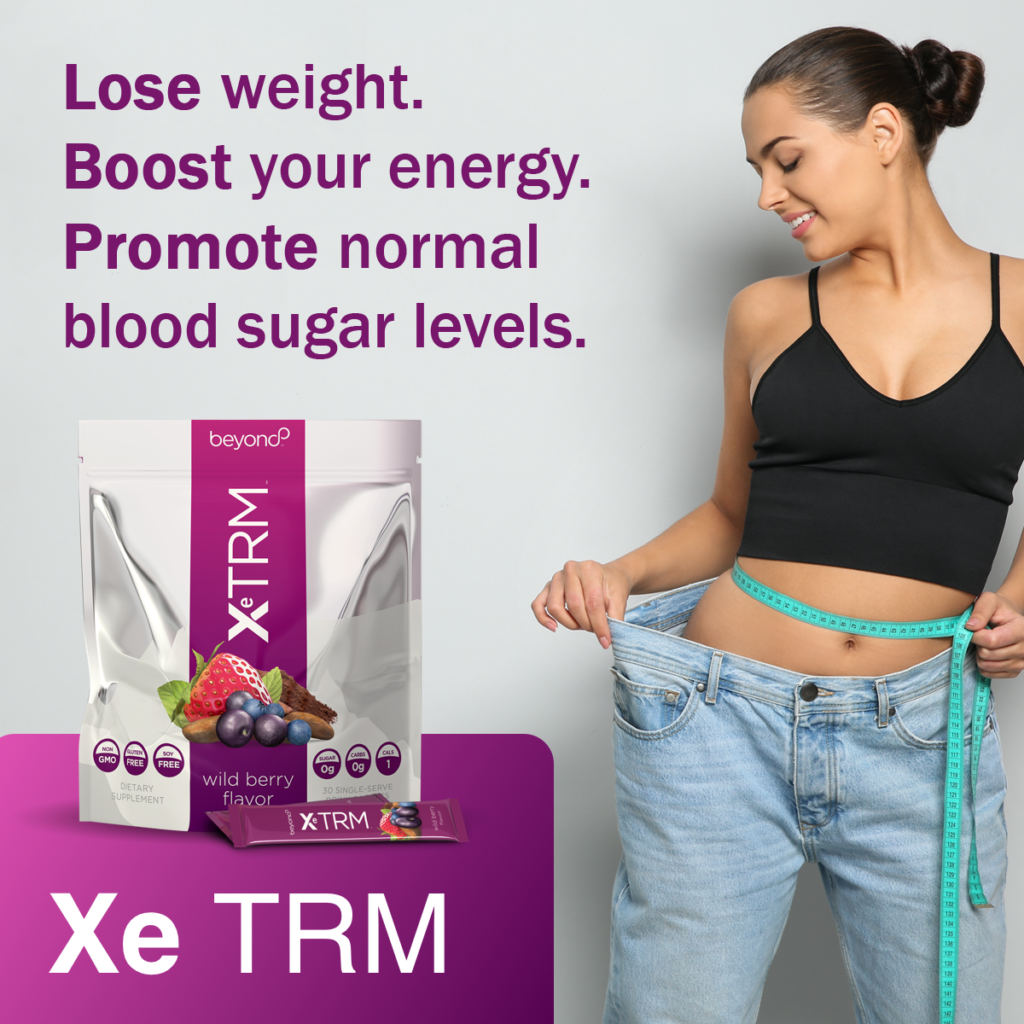 Black Friday week sale is here! I don't know about you, but I just want to get the deals and have them shipped to my door. If the last few years have taught me anything, it is that health and friends and family are more important than ever. Life is short, I learned that too! I am hoping one of the great Black Friday Sales includes the Beyond healthy chocolate. This is the best gift idea ever, especially for neighbors, work associates, family and friends. Sometimes you know just what to get someone but It helps me out to have a gift like this for that person who has everything.
Best Way To Order
These are sold in 30 count packs which is the perfect size for gift giving. Be sure to buy them in the 120 count packs to save an extra $41 as that will give you 4 of the 30 count packs for gift giving. It is challenging to find food gifts that work with individuals health needs. These chocolates are KETO, gluten free, Vegetarian, Kosher and low glycemic. Healthy and Delicious!
The Pink Drink
We are hopeful the Pink Drink know as XeTRM will be on sale as well. There is no way of knowing which items will be on sale each day of Black Friday Week. We recommend you sign up for a FREE CUSTOMER ACCOUNT so you are ready to order when they go on sale. The XE TRM Pink Drink may sell out so you want to be ready. This is a popular healthy energy drink that also includes probiotic and trace minerals. The Wild Berry taste is so yummy! I love the energy it gives me and that it helps burn the belly fat! Hopefully it will be included in the Black Friday week sale!
HempWorx PET is here!
This revolutionary pet line combines the benefits of Magic Oil, CBG, probiotics, and vitamins to support the overall health of your pet. These are for cats and dogs! I am excited to see if the pet line is included in the sale. The dog cookie treats are wonderful as well. My senior dog is a big fan of magic oil and the dog treats! Be sure to watch for sale items. Set up your free account today. You will find the HempWorx and Hempworx PET lines at 3sonsmom.com. I am sure something from this wildly popular line will be included in the Black Friday Cyber Monday SALE!
One Stop Shop!
Black Friday week sale is on! If you are tired of shopping the mall, driving around and wasting gas like I am, why not shop from the comfort from your home? Having the luxury of shopping from home seems to be where it is at for me these days. How about you? Looking for a destination or travel gift? You can give the gift of a vacation! Spending time with family and making those memories is more important than anything, at least that is what I think. Check out the sales, BOGO deals and bundle specials, So many choices but whatever you do, getting a deal feels great. So many choices,
So Many Choices!
Cosmikology clean makeup, plant based and clean skincare line, healthy plant based and vegan weight loss products, liquid collagen you will love, Magic oil for you and your pets, Healthy Chocolate, The XeTRM Pink Drink, Essential Oils and so much more. Check us out today. We appreciate your business.
Questions
Any questions, reach out to Lynette of Three Sons Marketing LLC. You can text us direct at 941.268.1354, chat with us at our website or visit our website at 3sonsmom.com. Simply click on the brand you are interested in at the top. We are here to help!
Black Friday Sale Details
This Black Friday Cyber Monday Sale goes from November 21st through November 28th. This will be one week of amazing deals across the MyDailyChoice House Of Brands! Don't miss out! This is the one-stop-shop for exclusive products and services.
Visit our website and get your FREE CUSTOMER ACCOUNT NOW!
Interested in learning about how you can get started as an affiliate of MyDailyChoice. Check out our affiliate program and cutting-edge tech and how you can get started for FREE! Details HERE!
Three Sons Marketing LLC is an affiliate of MyDailyChoice. Reach us at 941.676.7300.