Is heart healthy chocolate for real?
Is chocolate good for your heart? Well, According to John Hopkins Medicine, It sure looks like it. It is wonderful news to know how good it is to have a healthy relationship with chocolate. In addition to the delicious taste, research shows that antioxidants in chocolate can help balance the immune system, increase heart health, combat diabetes, improve brain function, reduce stress and boost athletic performance. All from eating chocolate!
Heart Health
"Increases heart health: The antioxidants in dark chocolate have been shown to lower blood pressure, reduce the risk of clotting and increase blood circulation to the heart, thus lowering the risks of stroke, coronary heart disease and death from heart disease."

The Benefits of Having a Healthy Relationship with Chocolate, John Hopkins Medicine,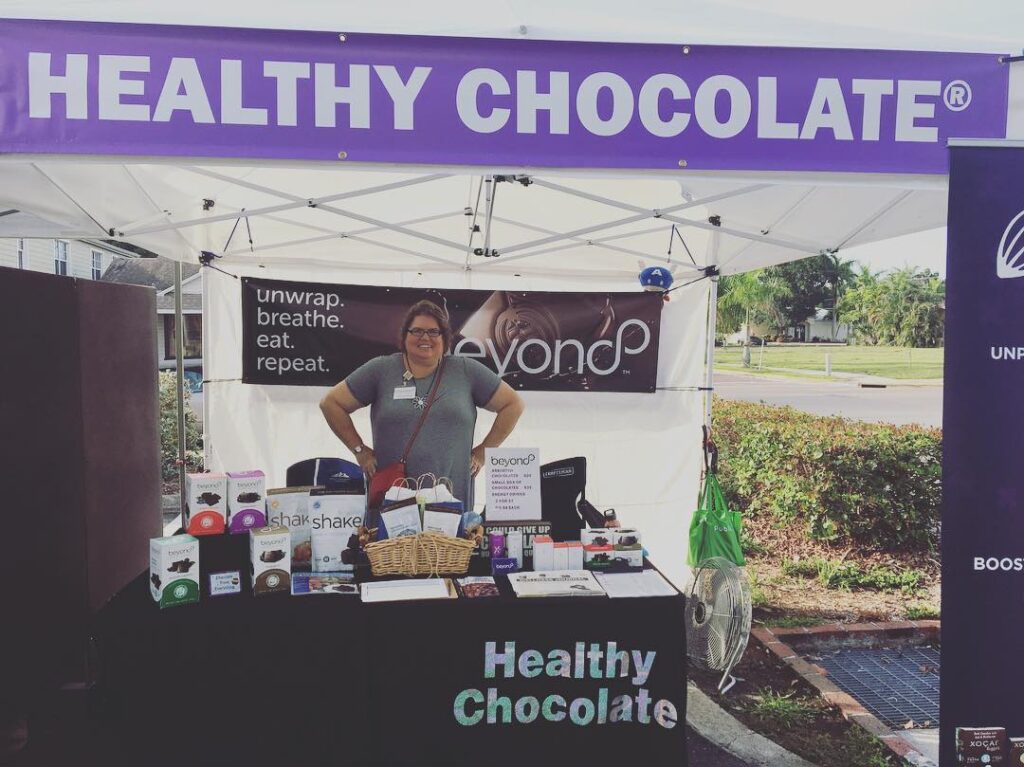 Antioxidants
The key is antioxidants in the chocolate. All chocolates and candy bars are not the same. That is why I only eat the Healthy Chocolate. I eat the chocolates that are not heated like traditional chocolate. I have been eating them for over 12 years because I liked how they made me feel! Check your chocolate labels, I was surprised when I learned most manufacturers don't tell you how many antioxidants are in the chocolate. Even the cocoa bars you find at the health store and the grocery are not the same. Is chocolate good for your heart? I would say it is very good!!
Change Your Chocolates
One piece of dark healthy chocolate is equal in antioxidants to eating over 1 pound of raw spinach. These xobiotic squares are delicious and just 35 calories. These have 1 gram of sugar and 1 net carb per piece. These are a great option if you are KETO, Kosher, Gluten Free, Vegetarian or need a low glycemic, low sugar chocolate can enjoy without guilt! Choose from the X Power or Xobiotic square.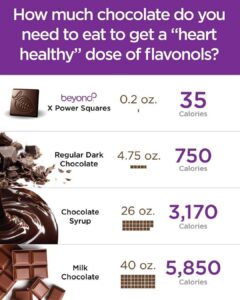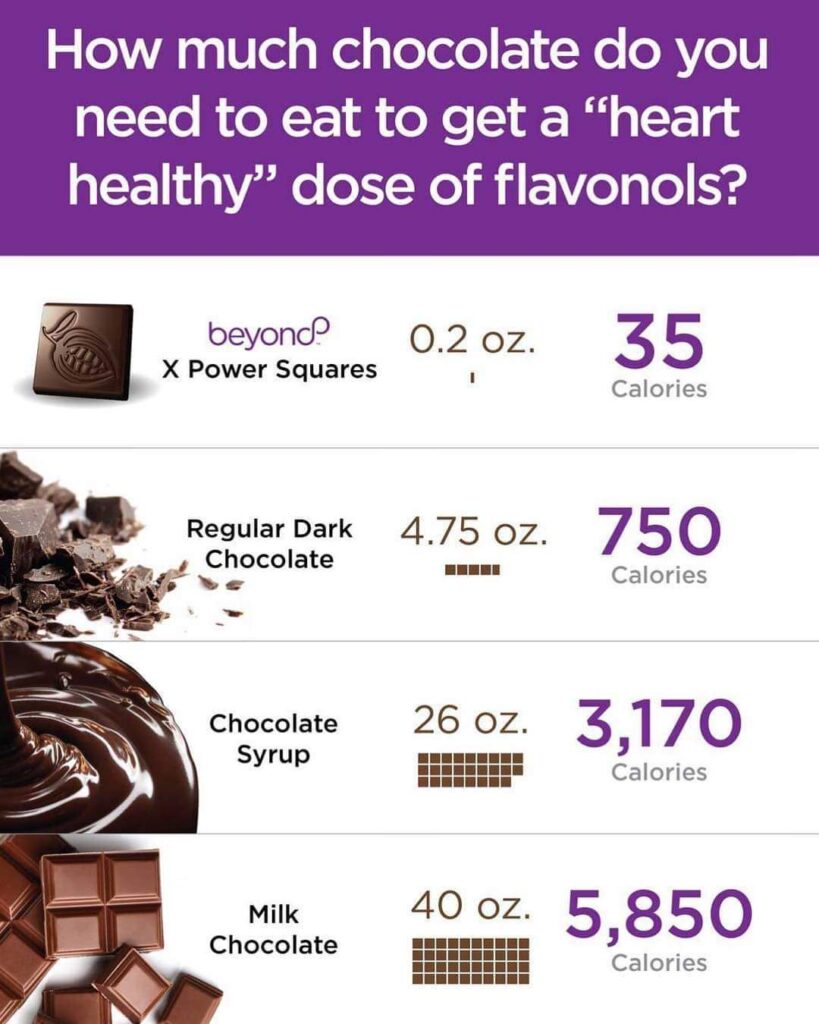 Heart Healthy Gift Ideas
Christmas will be here before you know it. Trying to find the perfect gift can often be difficult. Give the gift of decadent, delicious chocolate that is also heart healthy. Save an extra $41 when you order the 4 pack. This will give you 4 gifts for family or friends.
How To Enjoy Healthy Chocolate
This is not candy. This is a delicious cacao supplement. It is best taken 3-4 times a day, I really notice a difference when I space them out during the day. The best option is morning to evening, I even have them before meals to curb cravings! Take the chocolate challenge for 30 days and try it yourself. I personally have been eating this dark chocolate for the last 12 years. I enjoy the Xobiotic Squares that include a probiotic and the X-Power Extreme Dark Chocolates. Mix and match and try it out just in time for the holidays. Is chocolate good for your heart? Yes! The best gift idea ever!
Place Your Order
Order your healthy chocolate gift pack here.
You can also order direct at our website, HealthyChocolateFix.com. Any questions, call or text Lynette at Three Sons Marketing LLC at 941.268.1354. We appreciate your business!
Three Sons Marketing LLC is an affiliate of MyDailyChoice. Reach us at 3sonsmom.com.
Disclaimer: These statements have not been evaluated by the Food and Drug Administration. This product is not intended to diagnose, treat, cure, or prevent any disease. Beyond products are part of a comprehensive approach to a healthy lifestyle. The content on this blog is for informational and educational purposes only and is not intended as medical advice or to replace a relationship with a qualified healthcare professional.
The benefits of having a healthy relationship with chocolate. https://www.hopkinsmedicine.org/health/wellness-and-prevention/the-benefits-of-having-a-healthy-relationship-with-chocolate#:~:text=Increases%20heart%20health%3A%20The%20antioxidants,and%20death%20from%20heart%20disease.