Chocolate is healthy, prevents diabetes, improves thinking and keeps you skinny, scientists say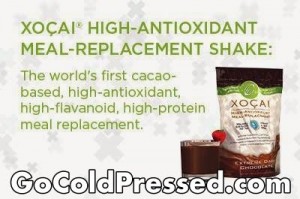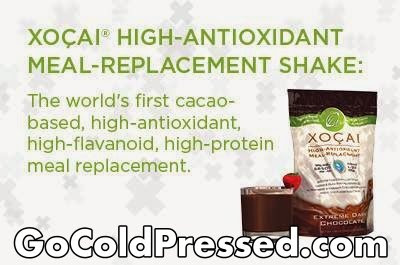 Perhaps chocolate shouldn't be such a guilty pleasure. A study this week shows eating 100 grams a day – two bars – lowers the risk of heart disease and stroke. Of course, some were skeptical. "I would not be rushing out to buy chocolate for a treat – rather, if peckish, a piece or two of fruit is far better and comes from nature itself," said Naveed Sattar of the University of Glasgow. However, there are lots other studies touting chocolate's benefits.
Lowers heart disease, stroke risk
Eating up to 100 grams, or two bars, of chocolate daily is linked to lowered heart disease and stroke risk, according to research published Monday in the journal Heart. Researchers found those who regularly indulged were 11 per cent less likely to have a heart attack, stroke or other cardiovascular problems than those who ate none. The results come from an 12-year study of 25,000 men and women in Norfolk, England.
Prevents obesity, diabetes
The American Chemical Society, in its April 2014 Journal of Agricultural & Food Chemistry, found chocolate could help fight weight gain and type-2 diabetes. The study's authors fed lab mice different diets, including a high-fat diet supplemented with different kinds of flavanols (antioxidant found in cocoa). One set of compounds, oligomeric procyanidins, prevented mice on a high-fat diet from gaining excess weight and lowered blood-sugar levels.
[shock_spots id="7569″]
Keeps you skinny
The more you eat, the lower your body fat level is, say University of Granada researchers. Their November 2013 study proved greater consumption of chocolate in adolescence was associated with lower levels of total fat (deposited over the entire body) and central fat (on the stomach) — even when the study participants did not exercise or diet. The study credited flavonoids — especially catechins — which have healthy properties that reduce inflammation and hypertension.
Improves thinking
Drinking two cups of hot chocolate a day helped older people keep their brains healthy, and their thinking skills sharp, asays an August 2013 study from Harvard Medical school. The researchers tested the memory and thinking skill of 60 people, average age 73, who drank hot cocoa for 30 days. The 18 participants, who had circulation problems, had a 8.3 per cent improvement of blood flow to the brain and quicker responses to skill-testing questions.
Makes snails smarter
University of Calgary scientists found the flavonoid epicatechin (epi) in dark chocolate improved the length and strength of snail memories. The molluscs were dipped in deoxygenated pond water laced with a concentration of epi. With a tap on their shell, they were trained to keep their breathing tubes closed. They remembered to do so when immersed more than three days later, according to results published in September 2012Journal of Experimental Biology.
National Post
Chocolate is healthy, prevents diabetes, improves thinking and keeps you skinny, scientists say
The facts are clear, you don't have to feel bad about eating dark chocolate.  The best chocolate is cold pressed chocolate, this is chocolate that has not been heated and cooked at high temperatures for days like traditional candy chocolate is.  Beyond healthy chocolate is cold pressed.  It has no waxes and fillers like candy and is sweetened with acai berry and blueberry.  It is even diabetic friendly and gluten free.  Try healthy chocolate today. My favorites are the Beyond nuggets and the Beyond Xobiotic with probiotics.  Yum!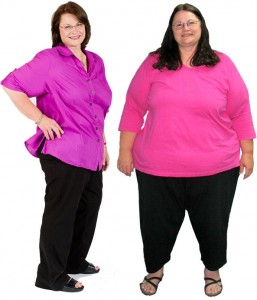 We are Three Sons Marketing LLC in Southwest Florida.  Call us direct at 941-216-5727, email us at [email protected] or visit our site directly at HealthyChocolate.Website .