Get Started with Beyond
How to get started with Beyond & MDC is the question most people are asking me. The Covid-19 epidemic has changed things in ways most of us could never have imagined. Quickly so many have become unemployed and are now home school teachers as schools are closed. I know for my family things have really changed. Many states have not determined if schools will re-open in the fall so even that is a concern for families. So many of us including me have become proficient in Zoom calls and online meetings. I believe more of us will be working from home than ever before. Hopefully something good can come out of the horror of the Covid Outbreak. It will be nice to go back to our large events. I miss having our events in downtown Babcock Ranch, Florida but we are making it work. We did a pivot and made it work. You can too.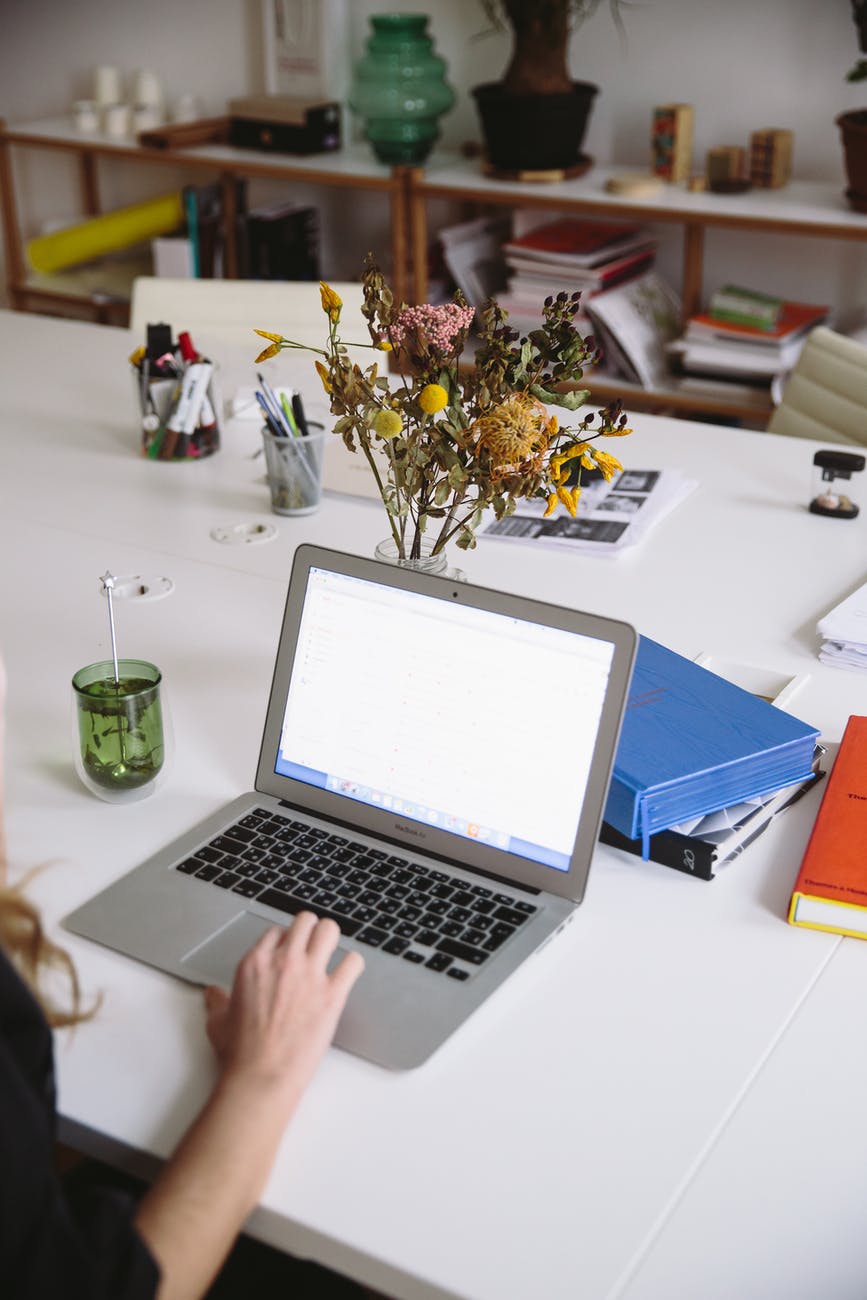 Virtual Business
Recently I had my virtual online doctors appointment. I did not have to drive 45 minutes each way to get to the doctors office. Not having to deal with traffic issues and waiting in the waiting room is a blessing in disguise. Now I know all appointments can't be done online, but this one, well it worked out just fine for me. I was actually glad to try out the online appointment. Having time to spend with our families and the flexibility of working from home has been a good thing for my family. Don't get me wrong, Covid can go away any day now but I am thankful for the time my hubby and our two adults kids were able to spend together. I just see some long term benefits due to the changes we have had to make since the outbreak.
The Struggle
Your current situation could be a struggle like mine used to be. Maybe you are a displaced employee looking for a new job. You could be a mom or dad who is enjoying the time at home with the family and wishing you could figure out an option to work from home. Perhaps you are one of those forced to work in the midst of Covid and you would prefer to have options on when and where you worked. I know many who are living off Social Security for retirement and wish they had extra disposable income to live comfortably.
Start Your Business Affordably
Whatever your situation, having the option to start a home based business for less than $500 is huge. A work from home option where you can make a difference and literally run your business from your cell phone is huge. Add in an amazing infinite success app that helps you work smarter than you ever thought possible and you've hit a gold mine. Learn why you should get started with Beyond and MyDailyChoice.
How To Get Started With Beyond
It is not a fluke that you landed upon my blog at this time. There is a reason you are here. You were meant to be here. You are looking for a work from home option and you need something that is the real deal. Having been in network marketing for over a decade, I can honestly say this is by far the best opportunity I have ever found. It is so different, so transformative, so easy to duplicate, I just love it!
Options
For those who love digital products and an upgraded CoinZoom account, we have something for you. I am learning so much and you can too. For those concerned about good health and realizing how important it is to stay healthy and keep your immune system strong, this is for you. The products from Beyond are better than any I have ever used in the past. I would say they are transformative. I am super excited about a new product called Beyond Protect along with our other great healthy chocolate and wellness products.
The Icing On The Cake
Although these are great options, what pulls it all together is access to the Infinite Success App that helps you do your job better than you could have imagined. If you are ok, it will help you to be good. If you are good, it will help you to be great. And if you are great who knows where this tool will take you. To infinity …
Online Business Options
I am ready to help you grow your business online. Are you ready to take the leap? Show others how to get started with Beyond and all mydailychoice has to offer! You will be amazed at what you can find in our 2.0 upgrade. Watch our short presentation here and find out how easy and affordable it is to start your business. What are you waiting for?
Details
Regardless, get in and get started. You can make a difference. Earn the money you need to meet your goals. It is up to you. Be a broker of hope and help others in the same situation. There is such a demand for Work At Home careers right now. This worldwide business is really taking off. Join us and join us soon.
TIme is short but you are in the right place at the right time. Text or call Three Sons Marketing LLC at 941-676-7300 or visit ChocolateGoldMine.com to get started right away.
It is your time. Make it count.
Three Sons Marketing LLC is an affiliate of MyDailyChoice. Contact us today to get your healthy chocolate fix! We are looking for leaders to grow our team and share Well Beyond healthy chocolate and the BodyMelt Wellness plan.
Product Disclaimer
These statements have not been evaluated by the Food and Drug Administration. These products are not intended to diagnose, treat, cure or prevent any disease. MyDailyChoice, Inc. assumes no responsibility for the improper use of and self-diagnosis and/or treatment using these products.