Mom has been dabbling in crypto
As a mom of three boys, I have been focused on the family for so long. The kids are growing up. One is even married! Now is a great time to focus on my hubby and I and our future. I had heard a little bit about cryptocurrency a few years back but it was really confusing to me. Fast forward til 2021 and I am actually making some money with crypto and really enjoying it. That spare time learning about cryptocurrencies has paid off! I can just imagine my adult kids saying mom has been dabbling in crypto and being in total shock that I would even consider that.
Crypto and Chocolate?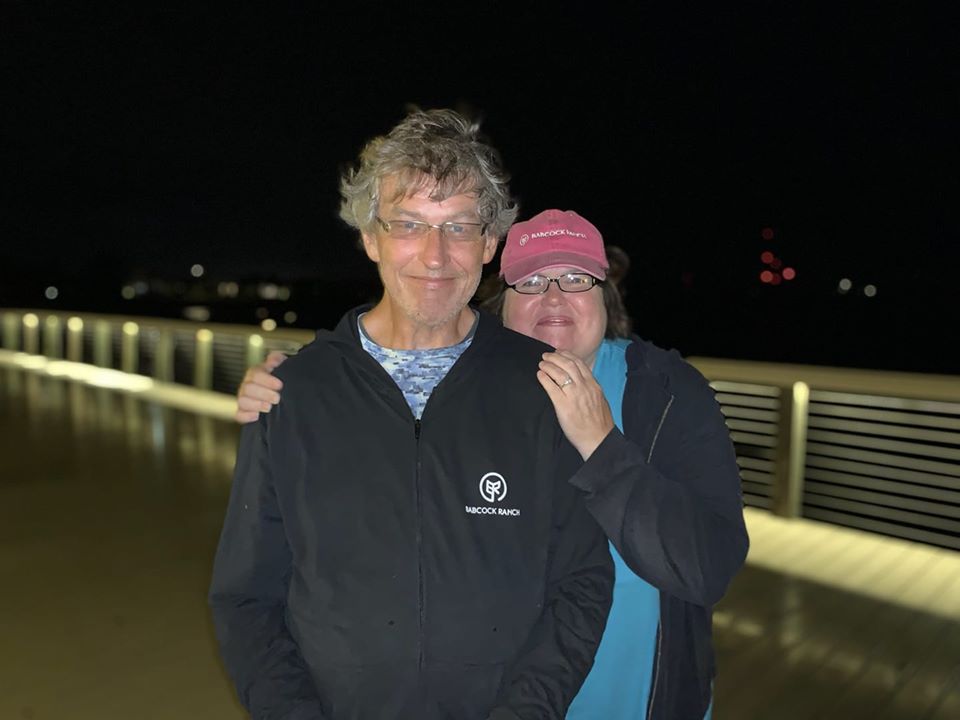 If you are reading this blog post, then you probably know I am a big fan of healthy chocolate and my healthy chocolate network marketing business. Why would this healthy chocolate business mom be talking digital assets anyway? Would you be shocked if I told you it started with chocolate? Mom has been dabbling in crypto started because of my healthy chocolate business if you can believe that! Yep, Well Beyond started paying commissions to distributors digitally through a Crypto Wallet that has a Visa debit card. I could transfer the funds to my bank, but when I use my visa debit card I can get up to 5 percent rewards in zoom token which are going up as we speak. That means faster commissions and no waiting for a check in the mail or a direct deposit to post.
Why I love Thursday Nights!
Every Thursday night like clockwork, I can count on my commissions getting deposited to my Coinzoom. How cool is that. I can choose to receive my commissions in bitcoin if I want but right now I am getting funds in USD. From there I can order on Amazon, go out to dinner or get carry out at one of my favorite restaurants, do some shopping, pay my bills or whatever I want. Currently I am investing weekly when I get commissions.
Crypto Home Business?
My husband and I are really having a lot of fun. You really should check it out. I have had my healthy chocolate business for over ten years. The products simply work for my family. In fact, I can't imagine life without my beyond chocolates and the protein shake for starters. That said, the crypto world has really opened my eyes. Things are changing. People are not anxious to pay with cash these days. We are all looking for digital answers making a digital Crypto wallet like a digital bank, a big deal. Depending where you live, accessing a bank can be difficult. And if you deal with Bitcoin, Ethereum, Litecoin or XRP and want to buy a coffee at Starbucks, that can be a hassle.
What about Tesla?
Yes, Tesla and other companies are starting to accept Bitcoin, but honestly how much easier would it be that with a touch of your smartphone you can choose which coin you want to use and then use your crypto Visa debit card just like fiat cash. You could buy a car, buy some furniture, get your groceries, pay your gas, water or electric bill. And then how would you like to get cash back?
Start Your Digital Business From Home
We all know the last year has been about insane. So many have lost jobs, family businesses, careers and loved ones. I pray that none of us ever have to deal with anything like this again. Crypto and Bitcoin is really getting to be a big deal. Getting your Coinzoom account through Beyond gives you access to earning a higher level card and all kinds of training. The benefits are wonderful. I also love that Coinzoom is insured with Lloyds of London. If you are International, it's the only way to get your Visa debit card at this time.
Crypto Digital Wallet of the future & Visa Debit Card
Get the wallet of the future and "bridge the gap between fiat currency with one seamless Visa debit card". Get a gold, platinum or black account depending on the plan you pick.
Start Now!
By getting your Coinzoom account through the partnership with Beyond, you will have many benefits. You can also access up to 60% travel discounts with Wanderlust travel. Help others and help yourself. Who is ready for a vacation after a year of covid?
What does it cost?
Most people get started with the Rise pack. You can start your business for just $149 which includes the upgraded Coinzoom and get some amazing products to boot. Now is the time. Call or text 941-268-1354 to get updated on the next leader call or click on the video zoom call below. Details on the Coinzoom wallet and digital business are available at our website XRPDEBIT.com. You can also reach the Three Sons Marketing LLC office at (941) 676-7300.
Pick your pack and start your Beyond experience today!