How changing my Breakfast Routine Changed My Life
Starting my day with a Powerhouse breakfast protein makes sense. If you are going to start your day out right, you might as well start it with the best Powerhouse breakfast protein you can find. Years ago I would never have even considered having a protein shake of any kind for a meal. For many years I skipped breakfast and never ate anything at all until mid afternoon. I started having a lot of health issues and weight gain was a constant issue of mine. As I got older, I started dealing with autoimmune issues that began with a fibromyalgia diagnosis. Changing my diet became a priority. I just wanted to feel better. I know many of you get this. Changing my breakfast routine changed my life.
It all started with a shake
So my not wanting to ever have protein shakes, turned into finding a yummy healthy protein shake that would actually be good for me and my health goals. I needed a nutrient rich protein shake made with whey protein isolate. I need a healthy option, not the cheaper whey protein shakes. So I found a chocolate shake. Not a chocolate flavored shake like a candy bar that is made with fake chocolate. No, I found the real deal. The real, antioidant rich, cocoa flavonoid rich chocolate.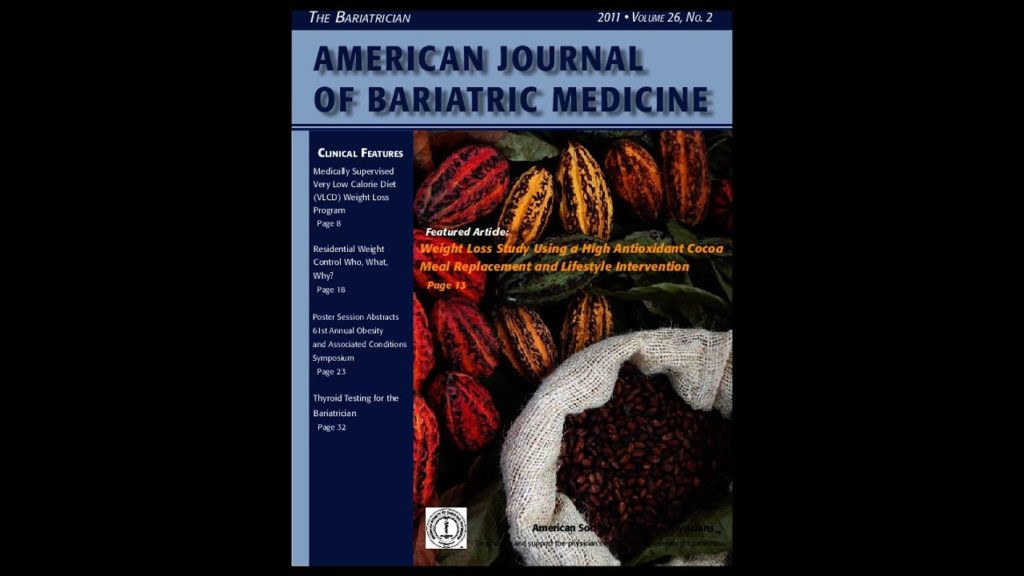 Tired of Bad Diet Choices
My years of dieting and not choosing safe and healthy diets came at a price. I know I yoyo dieted for at least 10 years of my life until my primary care doctor said it would be healthier to just be heavy than it would be to constantly diet and yoyo in weight every single year. All these things I did to try to be thin like many of my friends weakened my bones bigtime. In my 40's I was already dealing with severe osteoporosis. Working out every day at Lifetime Fitness on the treadmill never helped me lose any weight at all. As the years go on, I become type 2 diabetic just aggravating the issue. The doctor is now saying the cholesterol is getting up there. I just feel like I want to give up, that is until I finally realize I have the control. I started making changes. Yeah me!
Here Is What I Did
I found the Powerhouse breakfast protein! I went with Beyond Chocolate Protein Shake. It used to be called Xocai and was featured on the cover of the American Journal of Bariatric Medicine, in the Bariatrician. This specific shake was featured on the cover as a weight loss solution with high antioxidants and cocoa flavonoids. Bonus, a doctor I met, Dr. Gordon Pedersen, shares that you can restore your bone health with good nutrition that is found in this shake. I also learned that all protein is NOT the same. Yes, you can buy the cheap protein shake at your big box retailer like Walmart or Target for pretty cheap. Unfortunately the products I find in the stores are not ideal. They don't have the whey protein isolate which is the cream of the crop. Most are made with lots of dairy. Learning by my past mistakes of diet failures and broken bones, I decide I will pay for the better quality shake. I get the shake and find out it tastes absolutely dreamy. You won't believe it but I have been having this shake for breakfast every morning for nearly the last ten years! Yep, I said it! Ten years!
I started eating the Beyond healthy chocolates. They used to be called Xocai but are now named Beyond. These amazing chocolates curb my cravings and help me lose weight. Bonus my blood pressure, blood sugar, cholesterol etc. improve and doc is happy. Now who can complain about that!
This is what happened for me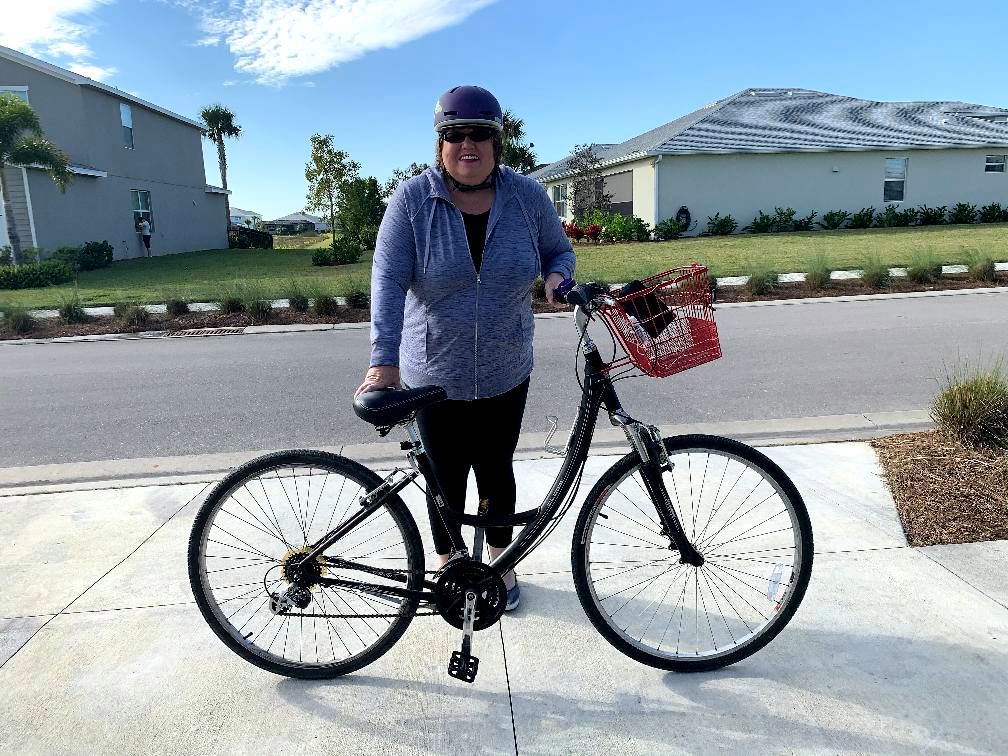 Personally for me, these are the benefits I see when I incorporate my Powerhouse breakfast protein Shake into my daily routine.
From one year to the next, my dexa bone scan goes from severe osteoporosis to very mild osteopenia. I take no bone strengthening meds.
My type 2 diabetes is controlled without diabetes prescriptions or insulin which my doctor says is the next step. I do this eating beyond healthy chocolate before every meal and before bed and by taking a natural supplement berberine 3 times a day.
Losing over 60 pounds. I am nowhere close to skinny but am not breaking any bones like I was before. And guess what? My doctor is thrilled with my blood work and my A1C is good.
Now You Know The Whole Deal
This is MY story. The real deal. This is what happened to me when I made changes that improved my health. I also ride my bike as often as I can. My goal is to ride 7 days a week but I am happy if I do 5 days a week. Is life perfect, am I model thin, no but the quality of my life has improved and at 56 I am pretty happy with those results. What will your story be?
What will your story be?
So if you are looking to make changes that help you reach your health goals, try out my Powerhouse Protein Shake called the Beyond Chocolate shake. What do you have to lose? You have to eat, right? Try it out for a meal. Ask for my yummy recipes. My favorite shake today is made with unsweet vanilla almond milk, ice and the Beyond Chocolate shake. There are delicious recipes made with cold coffee and another with frozen banana and peanut butter. The choice is all you. Next week I am going to try that new Oat Milk they keep advertising. I heard it makes a wonderful shake mixed with Beyond Chocolate Protein.
Reach out. I would be glad to talk. Check out my site.
Change is good. Start today.
Lynette Henk, Three Sons Marketing LLC
HealthyChocolateFix.com or call 941.676.7300
Disclaimer: These statements have not been evaluated by the Food and Drug Administration. This product is not intended to diagnose, treat, cure, or prevent any disease. Beyond products are part of a comprehensive approach to a healthy lifestyle. The content on this blog is for informational and educational purposes only and is not intended as medical advice or to replace a relationship with a qualified healthcare professional.